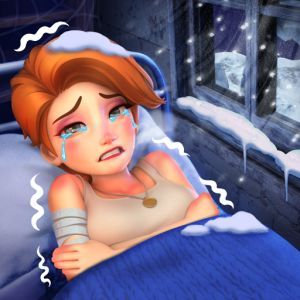 File Size:

488.64 MB

Updated Date:

May 28, 2023

Version:

1.22.101

Developer:

Century Games Pte. Ltd.
File Size:

1.1 GB

Updated Date:

May 29, 2023

Version:

3.6.1

Developer:

Century Games Pte. Ltd.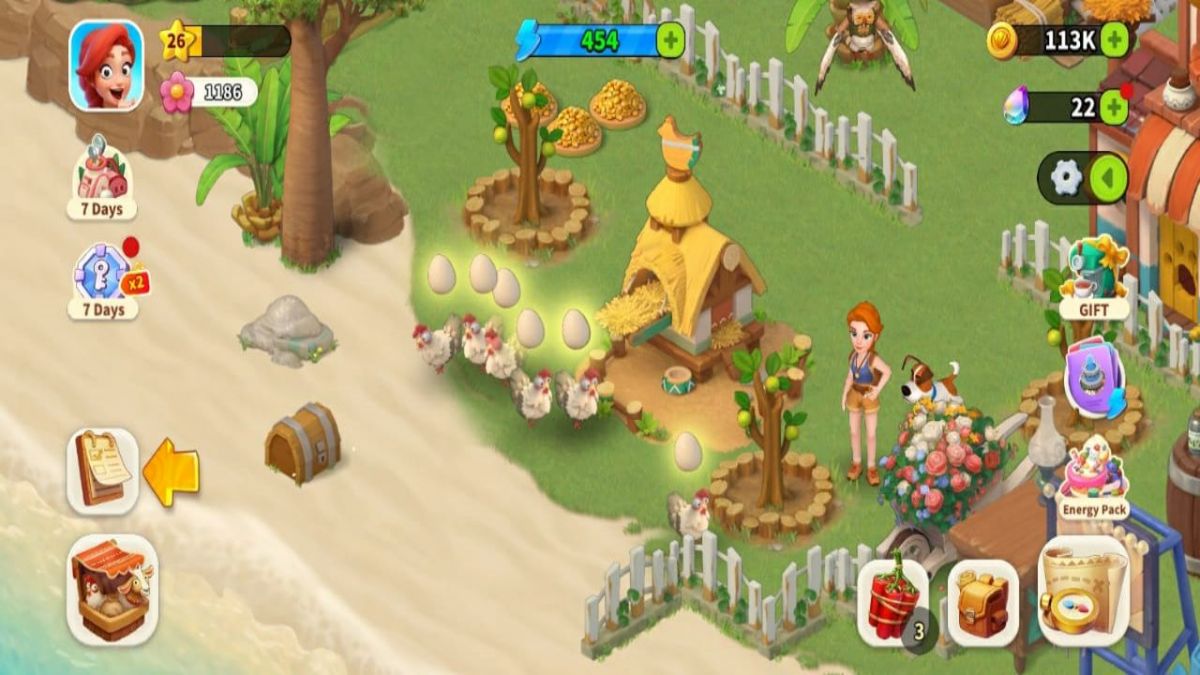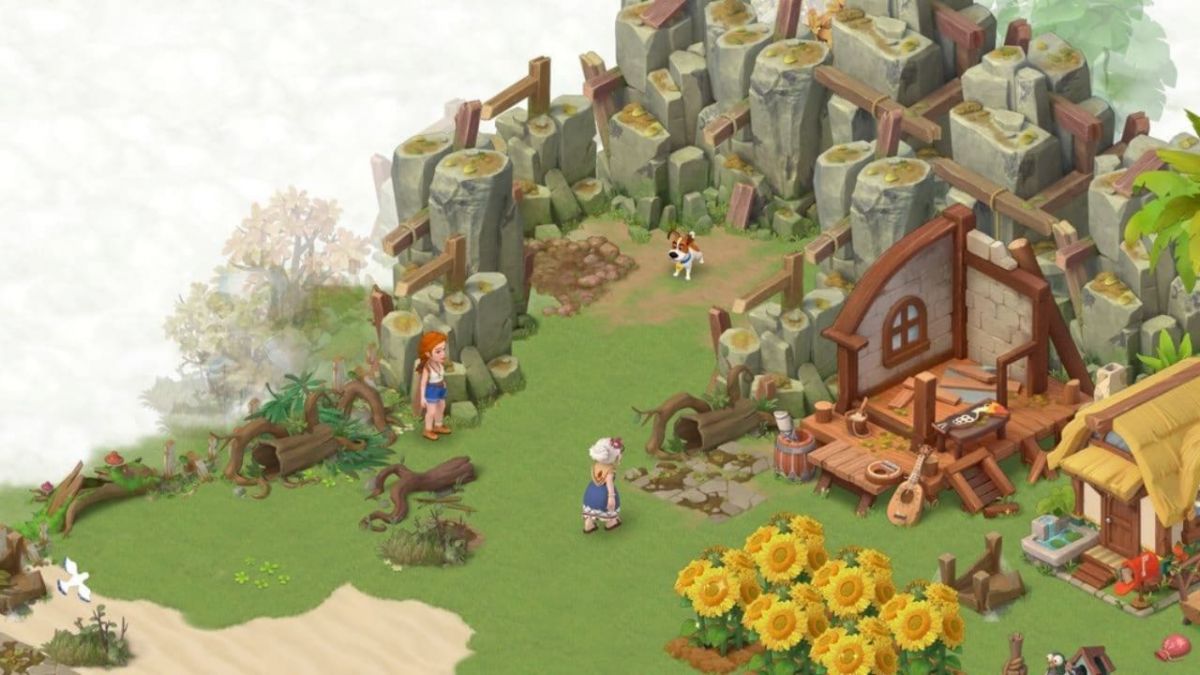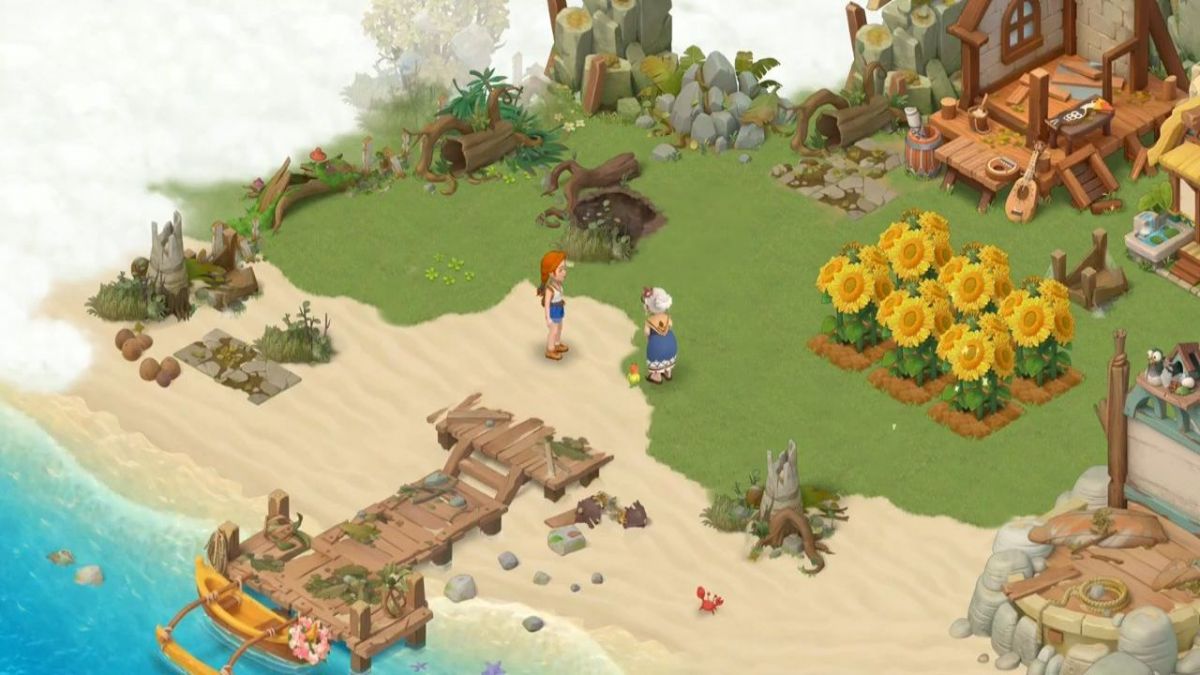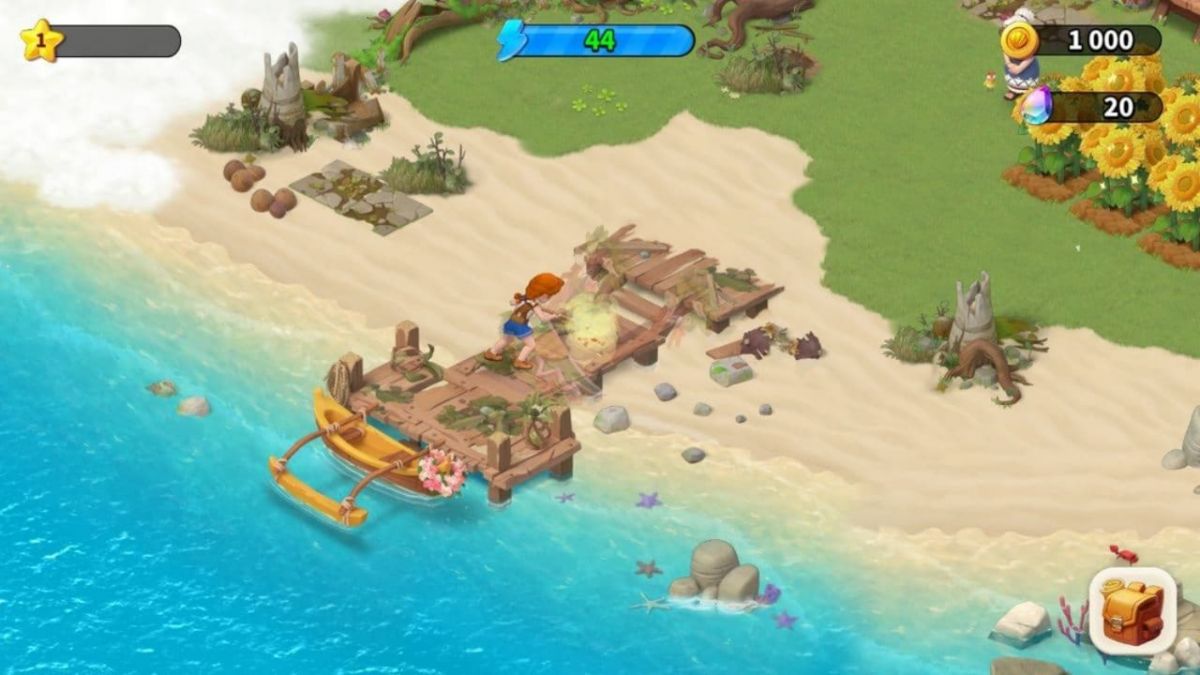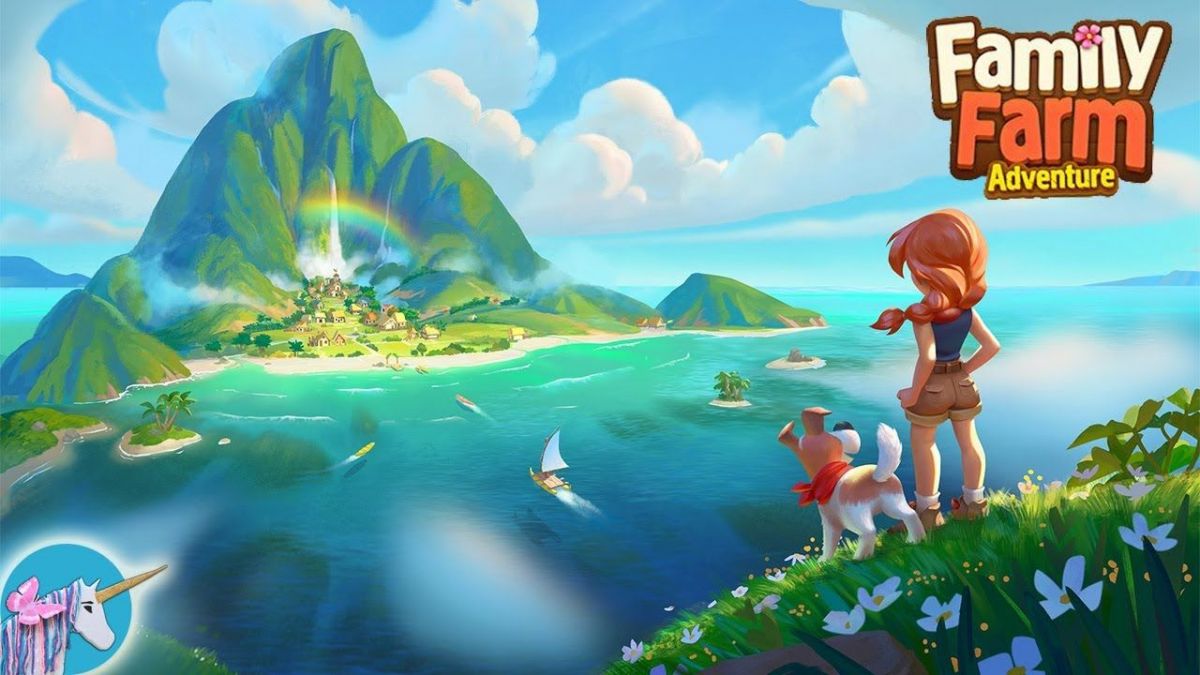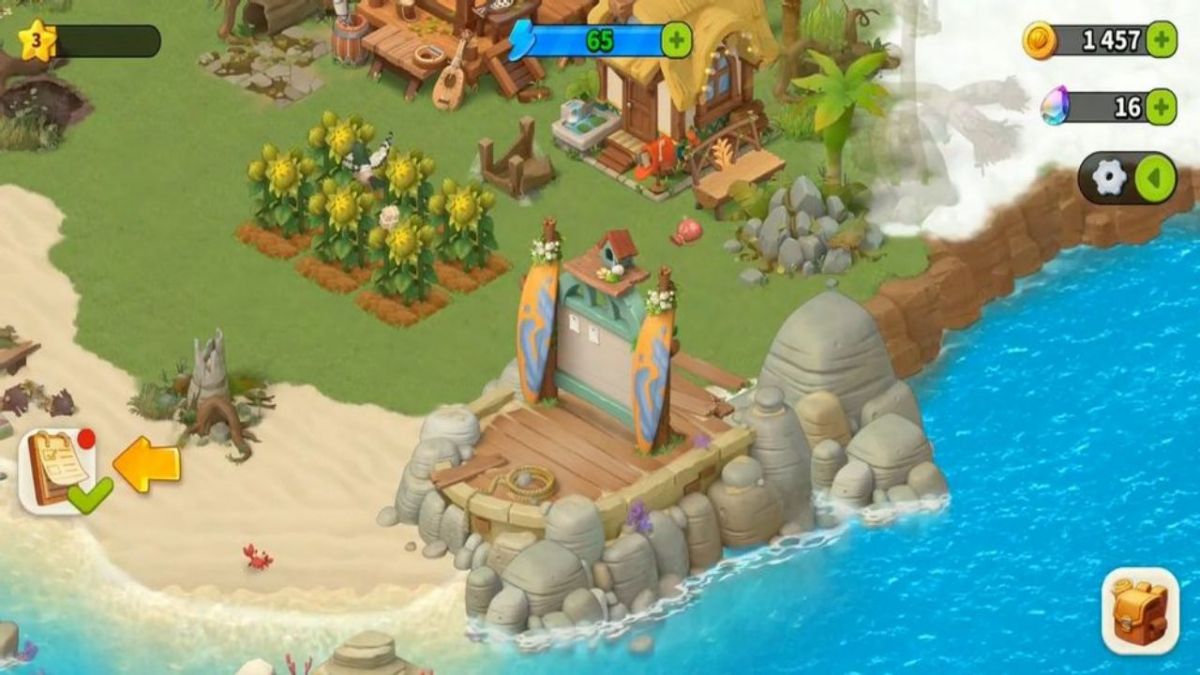 Description
Welcome to Family Farm Adventure, the exciting new game that allows you to experience all the joys and challenges of running your own farm! In this game, you'll embark on a journey that will test your farming skills and help you build the farm of your dreams.
As you begin your adventure, you'll be introduced to a charming cast of characters who will guide you through the basics of farming, from planting crops to caring for animals. You'll need to plan your strategy carefully to make sure your farm runs smoothly and efficiently. You'll have to manage your time, resources, and finances, all while dealing with unexpected events like weather changes and animal attacks.
One of the unique features of Family Farm Adventure is the ability to customize your farm to your liking. You can choose the type of crops you want to grow, the animals you want to raise, and the buildings you want to construct. With a wide variety of choices at your disposal, you'll be able to create a farm that truly reflects your personality and play style.
As you progress through the game, you'll encounter more challenges and opportunities. You'll have the chance to participate in various competitions and get rewards for your success. You'll also have the chance to expand your family and hire new workers to help you with your daily tasks. And as you reach higher levels, you'll unlock new items and features that will help you take your farm to the next level.
In addition to all the excitement of running your own farm, Family Farm Adventure also includes a strong social component. You can join forces with other players to form a community and work together to achieve common goals. You can also visit your friends' farms and help them out with their tasks, earning rewards and building stronger relationships along the way.
If you want to succeed in Family Farm Adventure, you'll need a solid strategy that will help you optimize your resources and maximize your profits. Here are three key tips to help you get started.
First, it's important to focus on diversifying your crops and animals. Don't put all your eggs in one basket – instead, plant a variety of crops that will give you a range of income streams. Similarly, raise different types of animals, such as chickens for eggs and cows for milk. By diversifying, you can not only increase your profits, but also reduce your vulnerability to unexpected events like crop failures or animal illnesses.
Second, time management is crucial in Family Farm Adventure. You have a limited amount of time each day to complete your tasks, so you need to prioritize and plan your activities carefully. Don't waste time on unnecessary tasks or inefficient strategies. Instead, focus on the most profitable crops and animals, and use your time and resources wisely.
Third, keep an eye on the market and adjust your prices accordingly. Prices for crops and animal products fluctuate based on supply and demand, so it's important to stay up-to-date on current trends. In addition, don't be afraid to experiment with different pricing strategies – sometimes it's better to sell a large quantity of products at a lower price than a small quantity at a higher price.
By following these three key tips – diversifying your crops and animals, managing your time effectively, and keeping an eye on the market – you can build a successful and thriving farm in Family Farm Adventure. As you progress through the game, you'll encounter new challenges and opportunities, but with a strong strategy in place, you'll be well-equipped to handle anything that comes your way. So get out there and start farming – the sky's the limit!