 File Size:

144.70 MB

Updated Date:

May 25, 2023

Version:

1.88.0

Developer:

king
File Size:

395.4 MB

Updated Date:

May 30, 2023

Version:

1.89.0.0

Developer:

king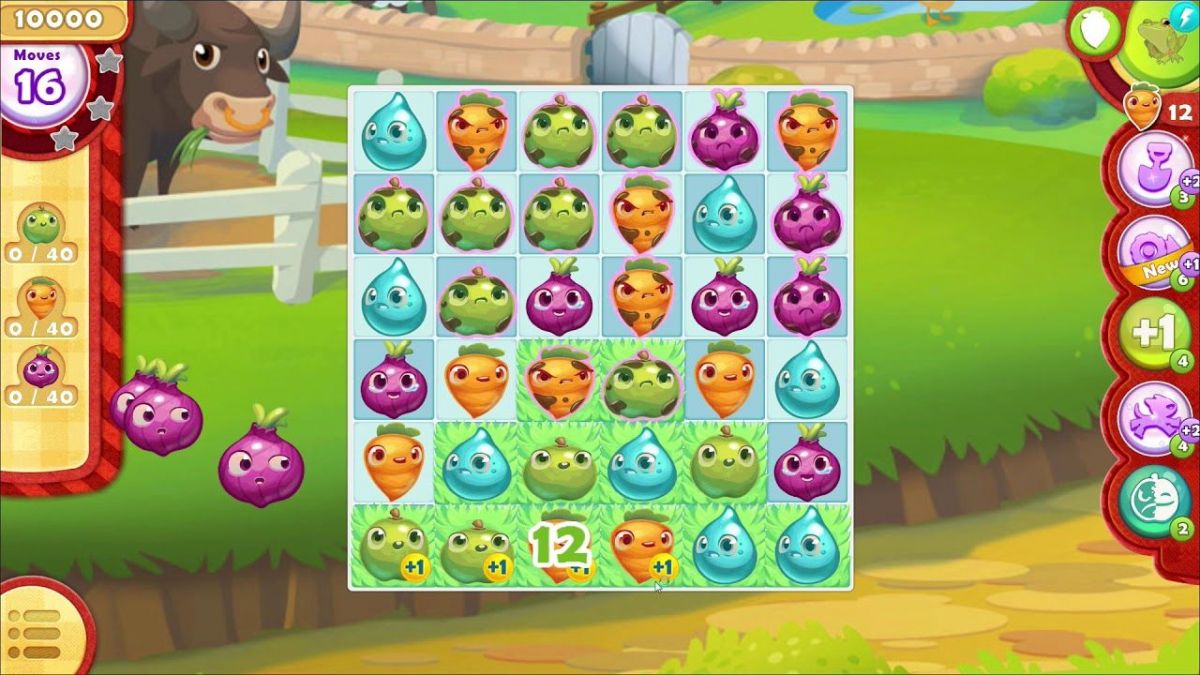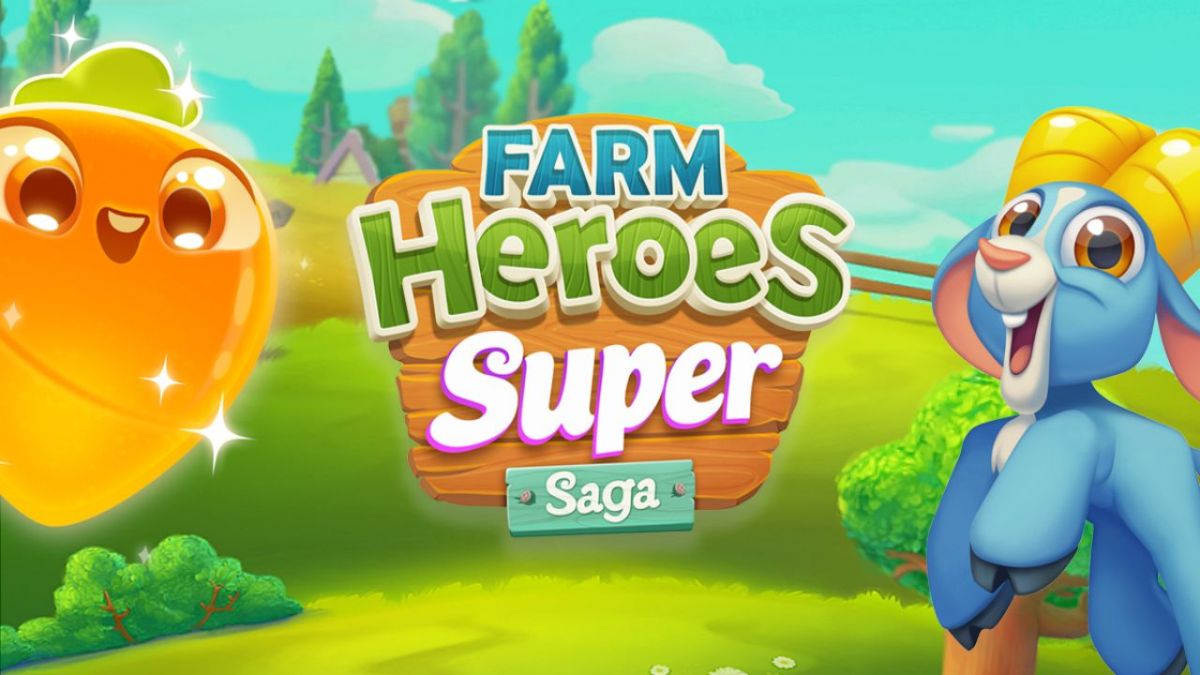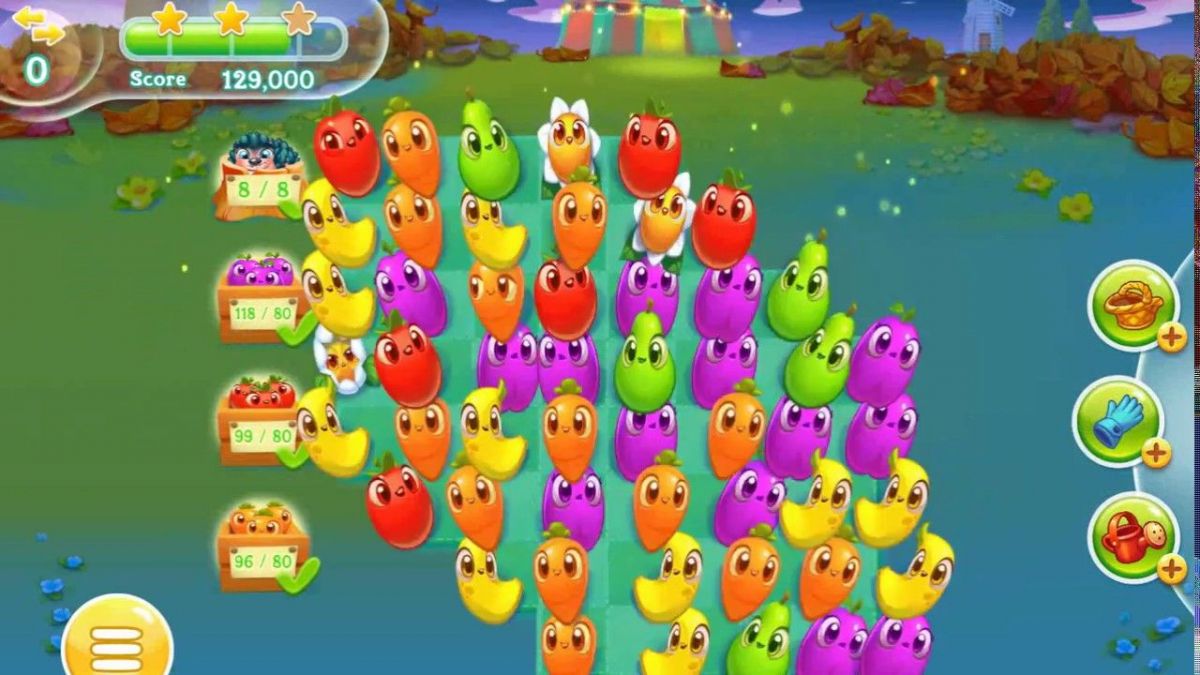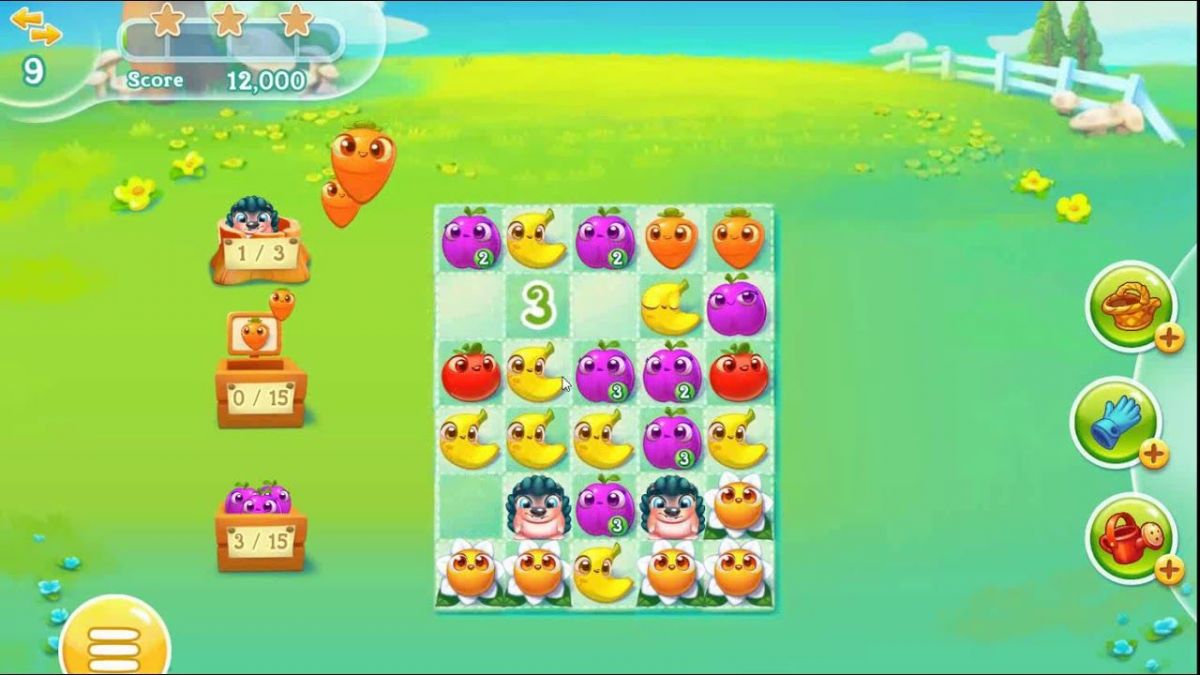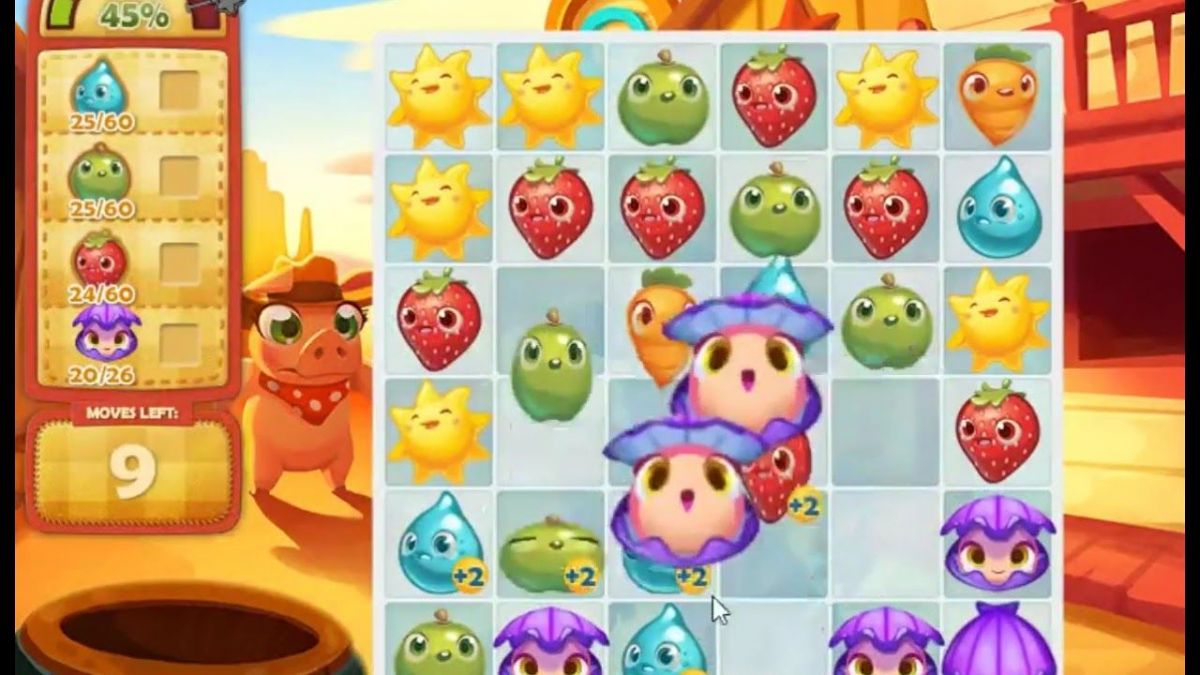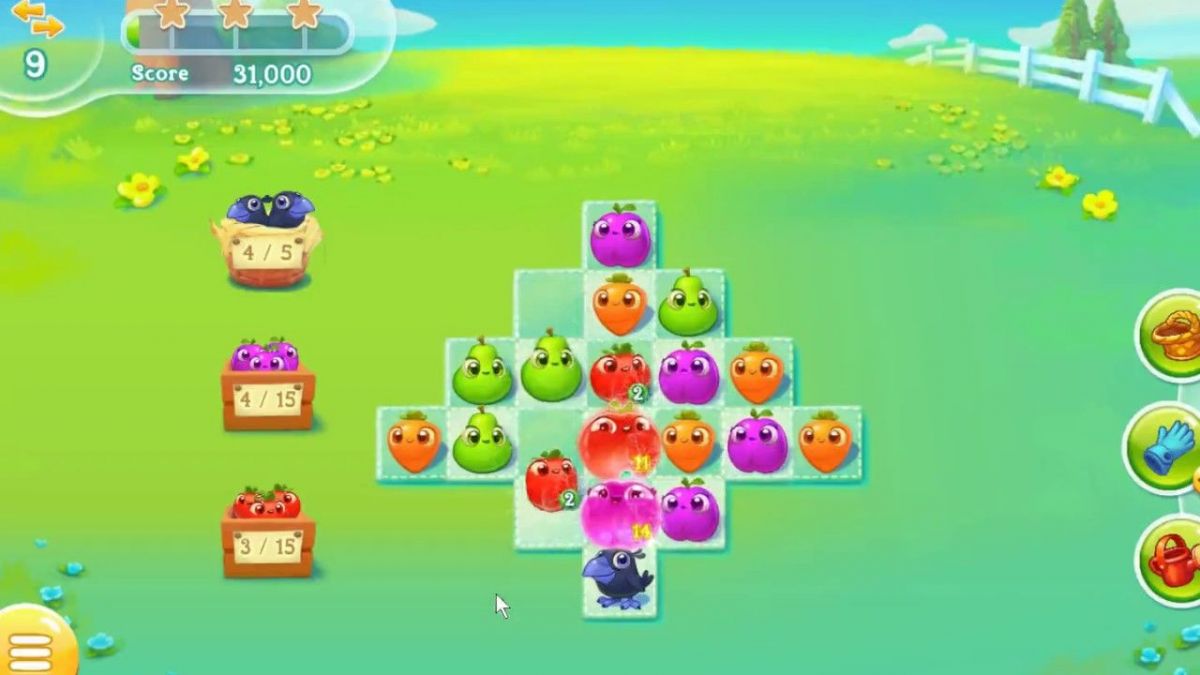 Description
Farm Heroes Super Saga is a match-3 puzzle game developed by King, the creator of Candy Crush Saga. The game is available on mobile devices and Facebook, and can be played for free with the option to purchase in-game items.
In the game, players match crops (fruits, vegetables and flowers) to pass levels and earn points. The gameplay is similar to Candy Crush Saga, where players create three or more rows of the same type by swapping adjacent fields of wheat. Matching four or more wheat fields will create special wheat fields that can clear multiple fields at once.
Each level has a different objective, such as collecting a certain number of wheat fields, defeating pests trying to eat crops, or breaking ice blocks to free trapped wheat fields. As players progress through the levels, the game becomes more challenging, with new types of wheat fields and obstacles being introduced.
Players also have access to boosters and power-ups to help them complete levels, such as shovels that can clear entire rows or columns of crops, and rainbow crops that can be matched with any other crop.
If you are new to Farm Heroes Super Saga, here are some tips and tricks to help you get started:
Understand the objectives: Each level of Farm Heroes Super Saga has a different objective that you need to complete. Some levels require you to collect a certain number of crops, while others require you to defeat pests or break ice blocks. Before starting a level, make sure you read the objectives carefully.
Plan your move: Take a few seconds to plan your next move before you act. Look for opportunities to create special fields of wheat by matching four or more fields in a row.
Use boosters and power-ups: Boosters and power-ups can help you complete levels more easily. You can get boosters by completing levels or by buying them with gold bars. Power-ups can be obtained by matching specific fields of wheat and can help you clear multiple fields at once.
Pay close attention to the board: Watch the board and look for opportunities to create special wheat fields. Look for wheat fields that are close to each other or on a diagonal.
Take your time: Farm Heroes Super Saga is a game that requires some strategy and planning. Don't rush through the levels - take your time and plan your moves carefully.
Connect to Facebook: Connecting to Facebook can help you gain extra lives and gold bars, as well as compete with your friends on the leaderboards.
Don't give up: Some of the levels in Farm Heroes Super Saga can be quite challenging, but don't give up! Keep trying and eventually you'll find the answer! Keep trying and eventually you'll find the right strategy to complete the level.