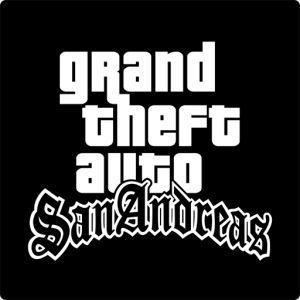 Grand Theft Auto: San Andreas
File Size:

599M

Updated Date:

Aug 18, 2022

Version:

2.10

Developer:

Rockstar Games
File Size:

2.1 GB

Updated Date:

Apr 12, 2019

Version:

2.2

Developer:

Rockstar Games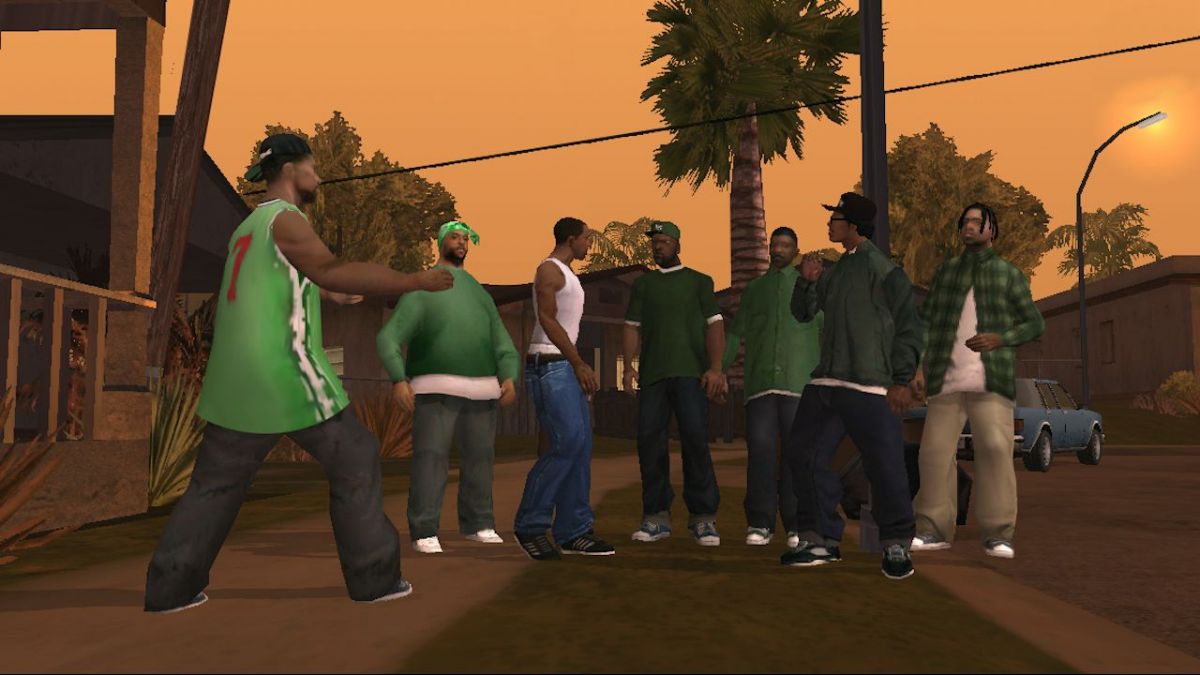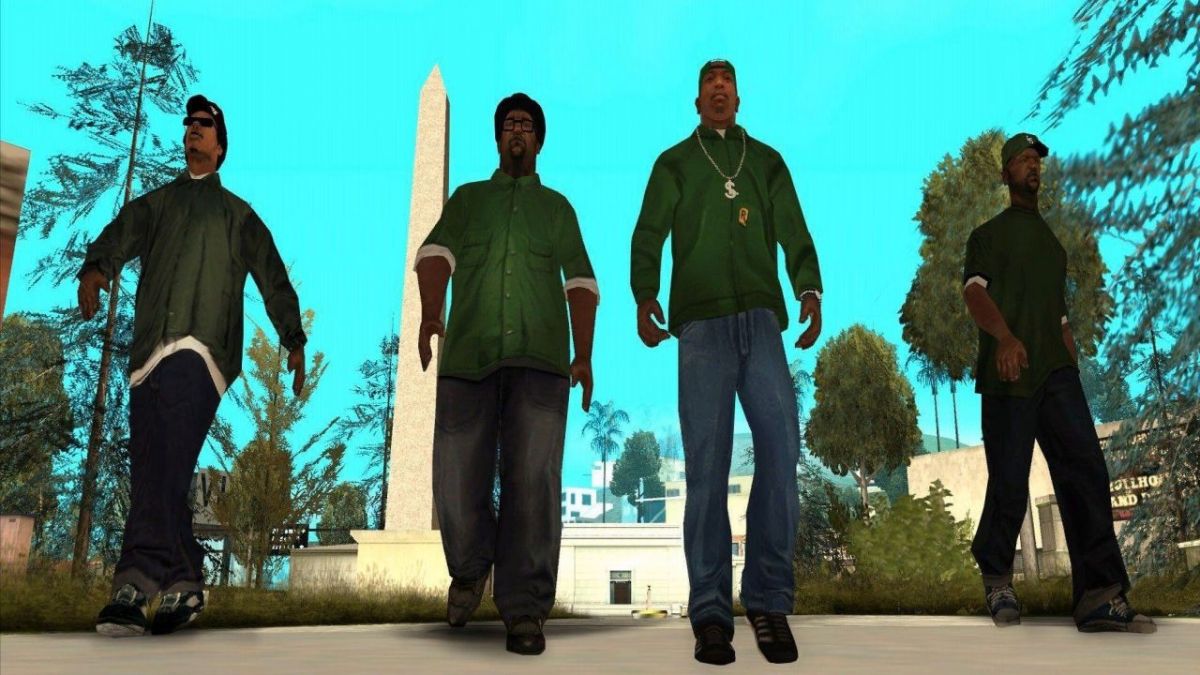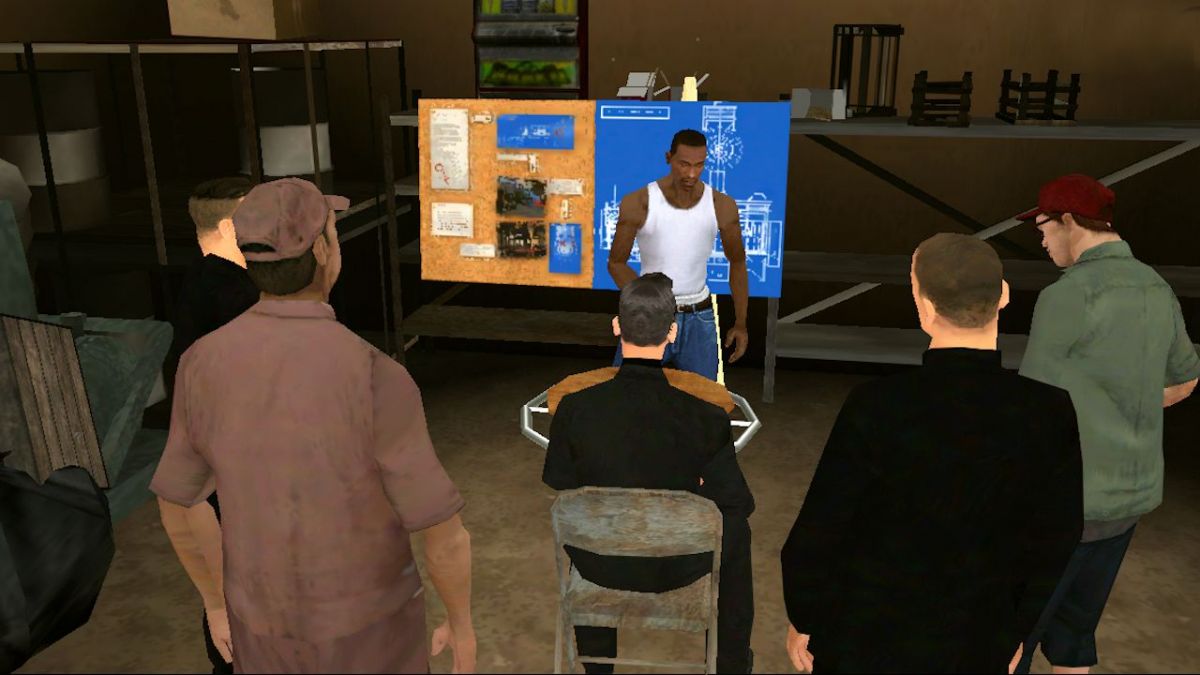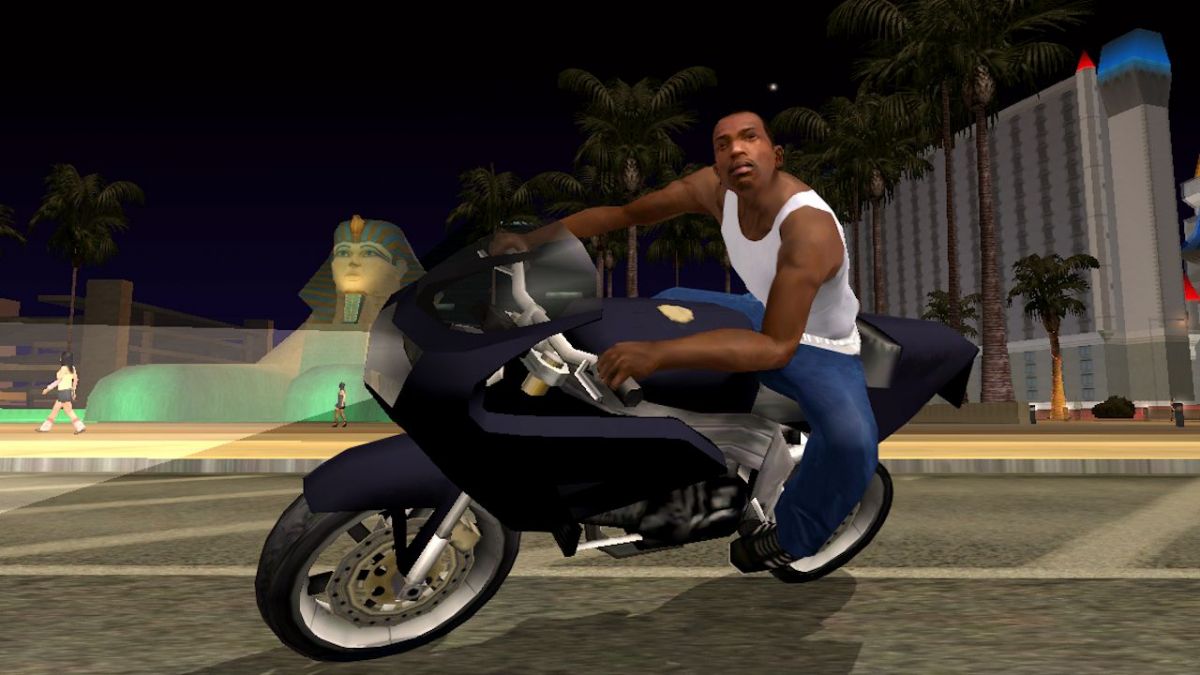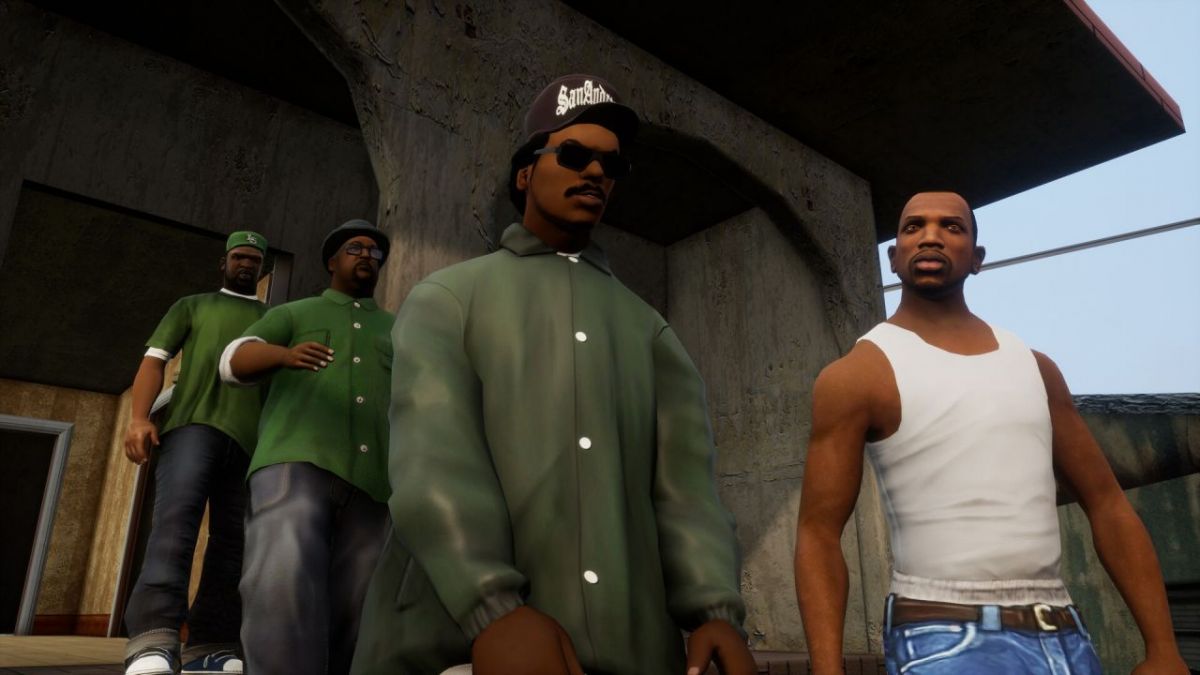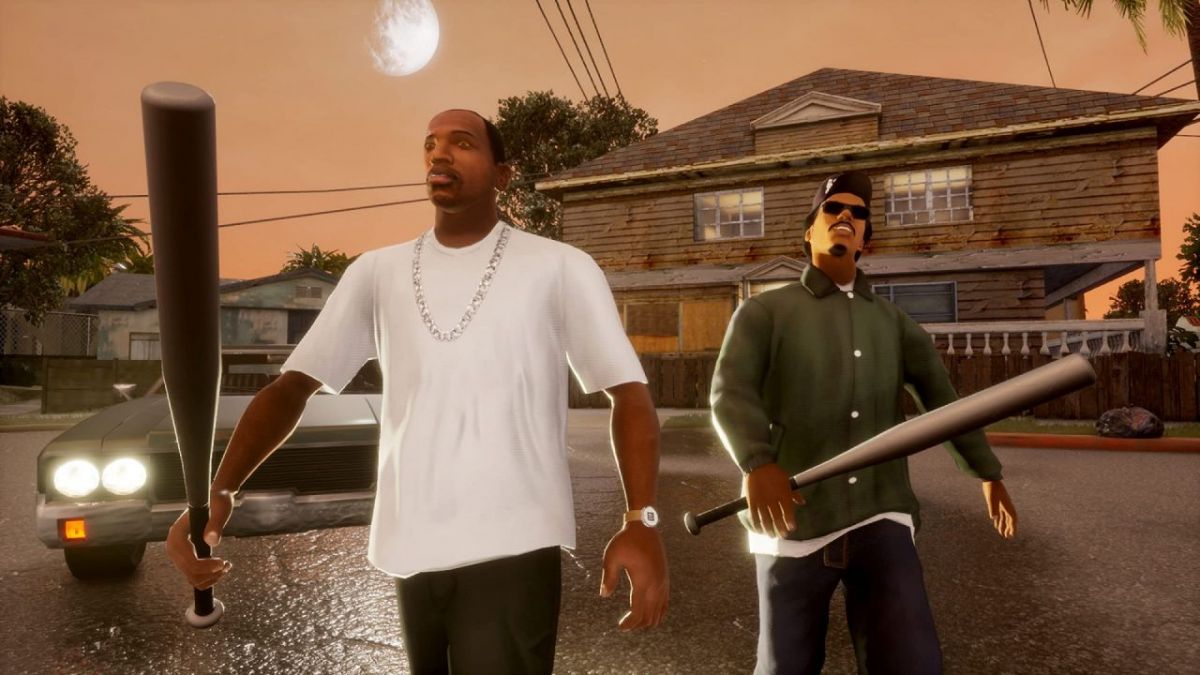 Description
Grand Theft Auto San Andreas is one of the most iconic mobile games of all time with an open-world concept. It is an action based adventure game that can take you (player) on an interesting and immersive journey through a fictional state named San Andreas. The name of the main character in this game is Carl. With an engaging storyline, expansive world, stunning graphics, realistic sound effects, and amazing features, this game is really the best one that you can play. The storyline involves a former gang member who just returned to his hometown for confronting corruption and seeking revenge. Thus, you can reclaim the turf back. But to play this game, you need some helpful tips and tricks that can make you play efficiently. Don't worry as we are here to provide all the essential details. Read on to know the best tips to play this game like a pro!
Want to play Grand Theft Auto San Andreas and don't know how to start? Well, if you are struggling to play this game efficiently or you are confused about how to begin, we are here to help. Here are some of the best tips that can help you to play this action-based adventure game:
1. Complete the missions in the game
One of the most important things that you need to keep in your mind is to complete the missions. These missions are the most important part of this game. You just have to follow the storyline thoroughly to get to the main missions. This can provide structure and can also help you in unlocking new features and areas in this game. You can focus on completing these missions for progressing through the game. Thus, you can access more weapons and unlock different abilities.
2. Don't forget to develop skills
When you are playing this game, one of the most important things that you have to take care of is developing the skills. Developing and enhancing the skills of Carl, like shooting, driving, and stamina, can have a great impact on your overall gaming. You can engage in certain activities that can help you in improving your skills. Thus, you can increase your ability to drive and enhance the power of shooting. You can accomplish better shooting ranges and get better accuracy. Thus, you will be ready to face more challenges.
3. Experiment with weapons and vehicles
Grand Theft Auto San Andreas is a game of weapons and vehicles. Hence, you need to focus on these two elements. Make sure to experiment with different weapons as well as vehicles to get the best result. You can experiment with different combinations too in this game to find out which one will suit the best according to your style of playing. Some of the missions can require specific tools and you can prepare to stock up on those essential ones in the game. Thus, you will have a better backup when facing a hard challenge.
4. Engage in side activities as well
While engaging in the main missions and completing it, you have to engage in some of the side activities as well. These activities can provide you with some diversions that you will enjoy. Some of the other activities that you can take part in are gambling, racing, vigilante missions, and more. This can help you to earn some extra money in the game and unlock unique rewards too,
5. Use cheats but responsibly
You can have more fun as well as enhance your gaming experience with the cheats. But you need to make sure that you are using the Grand Theft Auto San Andreas cheats responsibly so that it doesn't affect your gameplay in a negative way. These cheats can help you to access some of the unique features and overcome some of the challenging missions too.
What are you waiting for? Start to play! Make sure to keep all those tips mentioned above in your mind so that you can play the game in the best way possible. Play this game and enjoy it thoroughly as you will embark on a thrilling mission with lots of challenges to face while exploring the epic world of San Andreas.