 File Size:

87M

Updated Date:

May 9, 2023

Version:

1.251.1.1

Developer:

king
File Size:

384.2 MB

Updated Date:

May 2, 2023

Version:

1.251.1.1

Developer:

king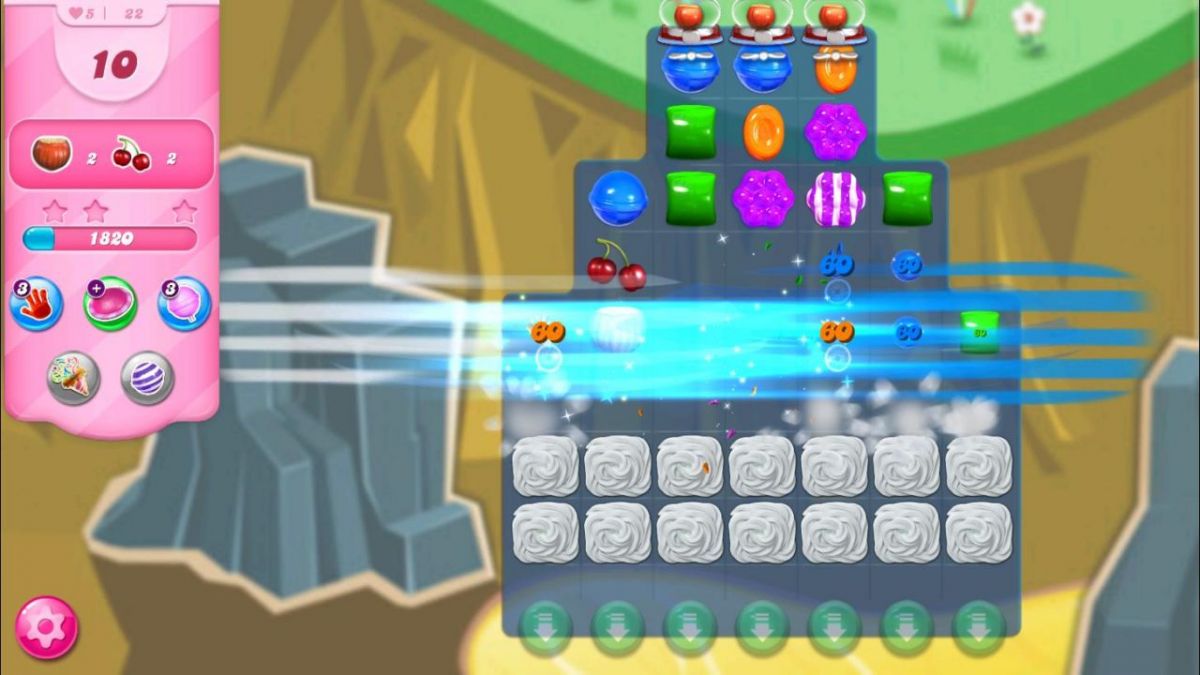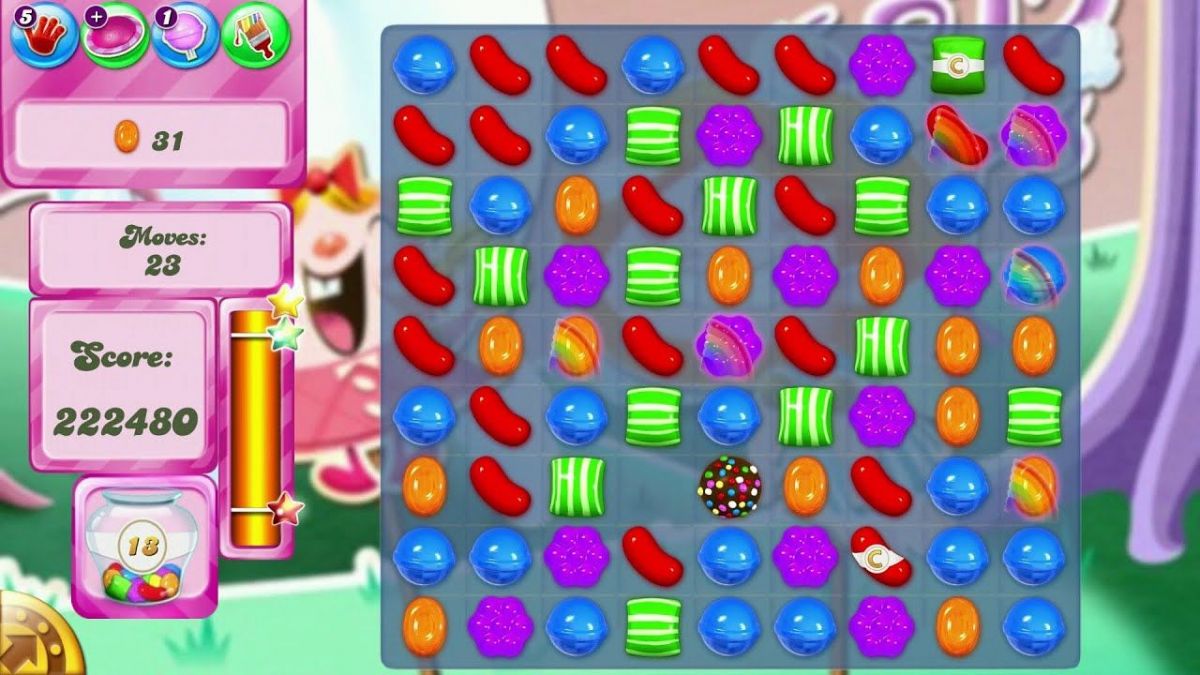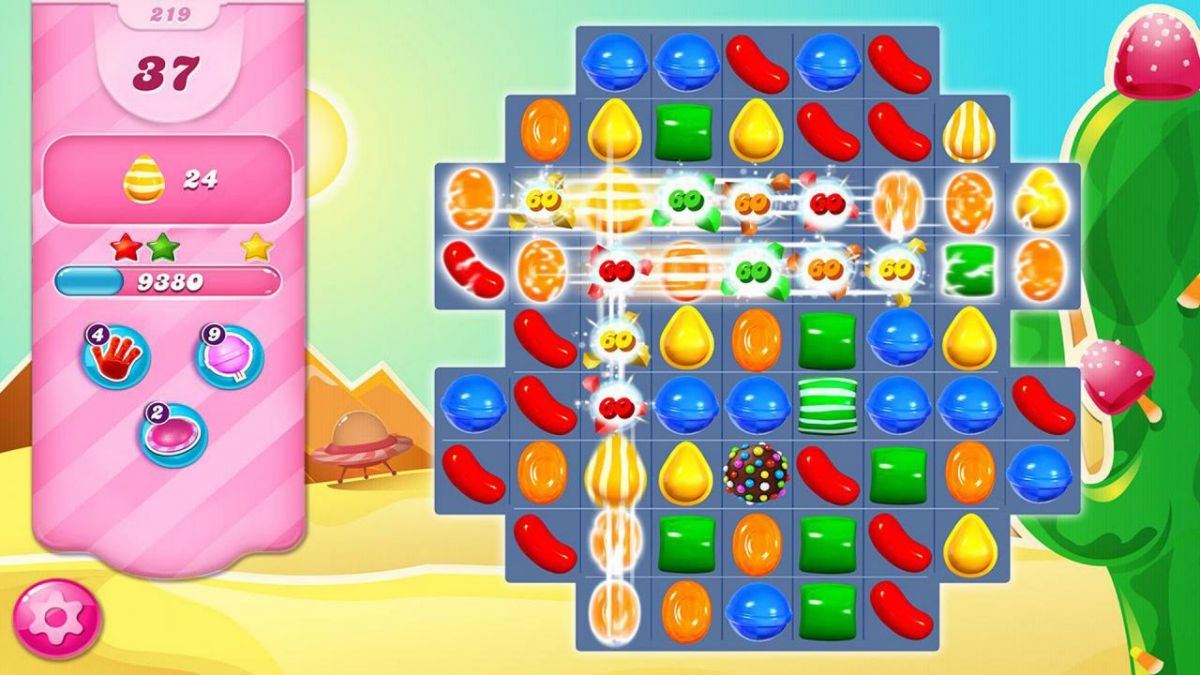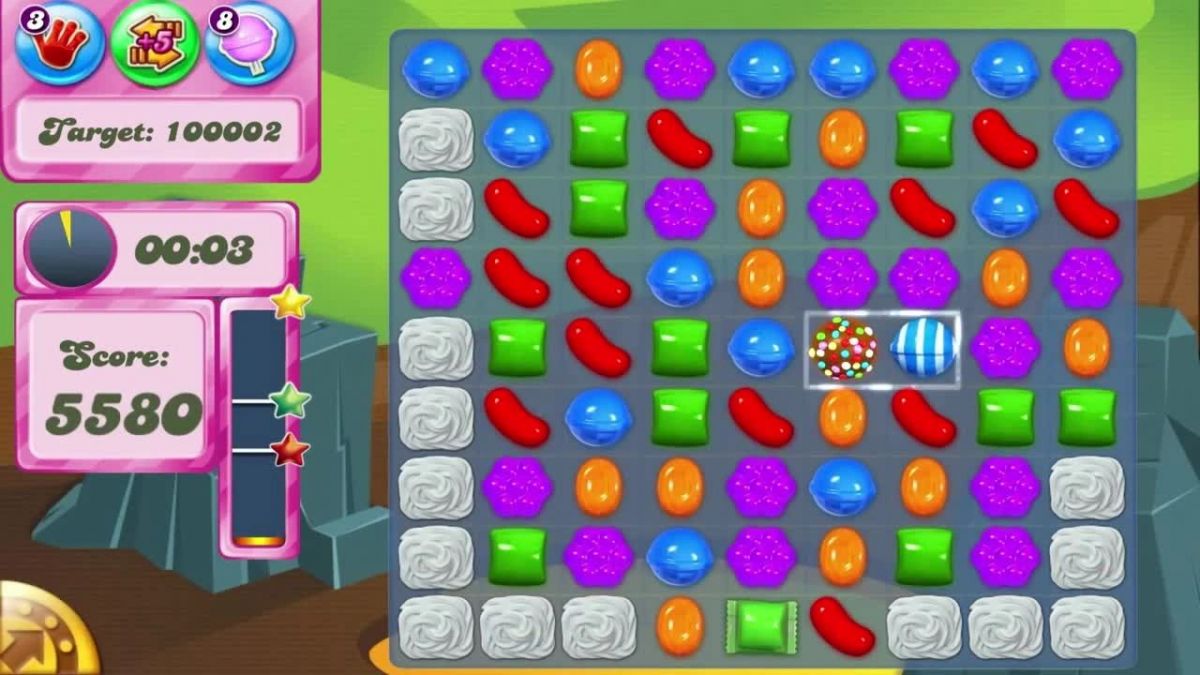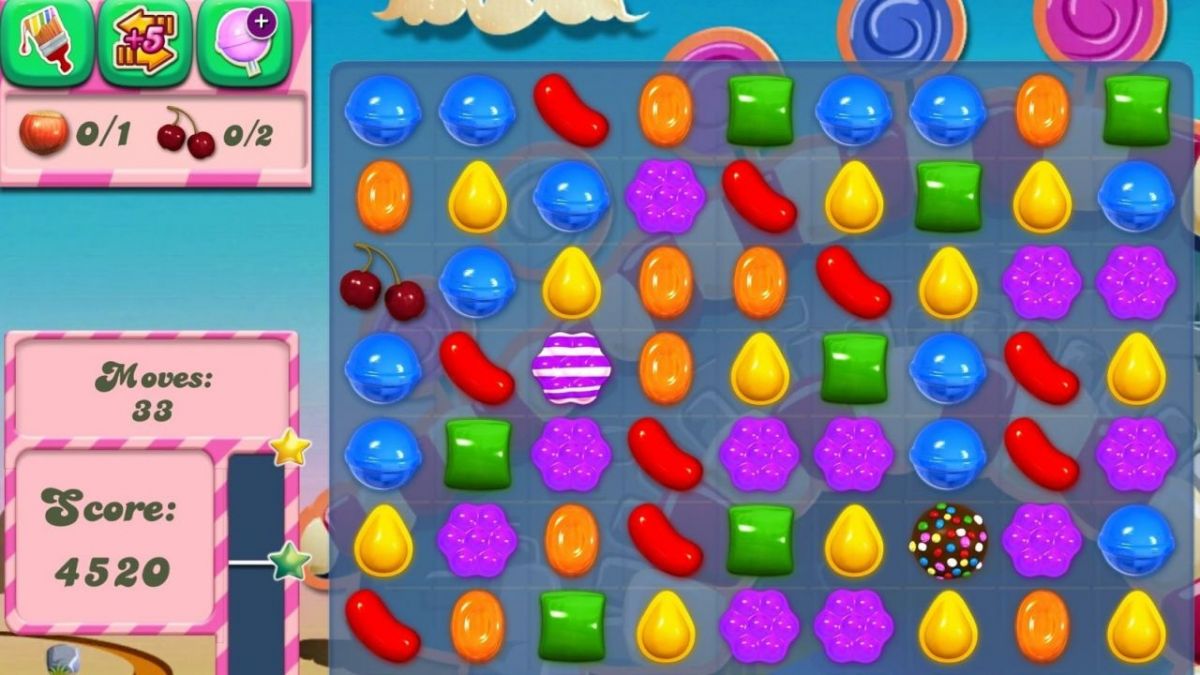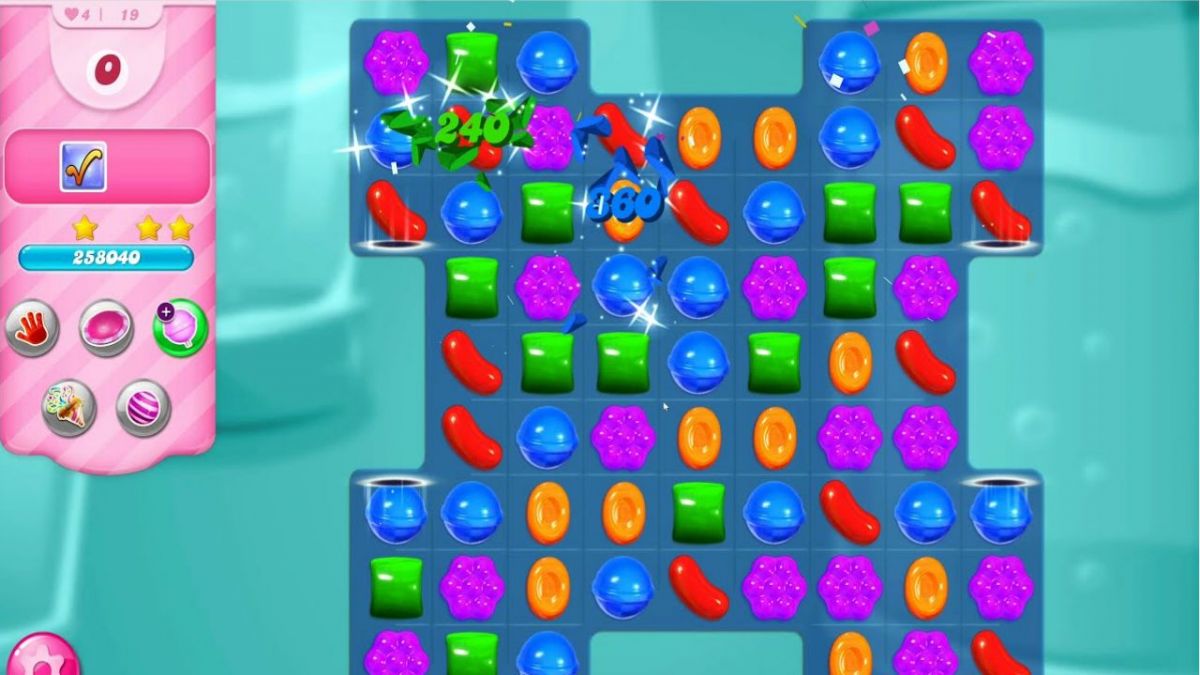 Description
Are you getting bored at home or stuck in a boring meeting? Well, you need the most interesting puzzle game to beat the boredom! Look no further as Candy Crush Saga is the best choice here. With vivid graphics, easy and interesting gameplay along with some really great features, you will love playing this game. It is a match-three puzzle game where you have to match three or more candies of same color together. While matching three candies can simply eliminate those from the rows and columns, matching more than three can give you power-ups and boosters. It is an addictive gameplay with very easy to control features and challenging levels.
Some of the levels in the beginning are quite easy. But as you climb up these levels are going to be more and more challenging. In each level, you will be given some objective to fulfill and you have to fulfill them within the number of moves provided. If you fail to do that, then the game will be over and you have to repeat that level again. But if you achieve the objectives, then you will win the game and you will be moved to the next one. In order to cross these challenging levels like a pro, we have some effective tips for you. Read on.
Now that you know the goal of this game, you just have to know how you can achieve the objectives perfectly. Even though the gameplay is quite easy, the only twist to it is the number of moves. It is limited. Here are some tips that can help:
1. Understand the objective first
As soon as the game begins, you have to understand the objectives clearly. You don't have unlimited resources to achieve that objective. So, you need to focus on it from the beginning. So, you have try making each and every move based on what your objective is and how you can fulfill them.
2. Focus on matching more than 3 candies
As mentioned above, when you match more than three candies at a time, it forms into a special candy. It can be a chocolate bomb, a striped candy or a wrapped candy. All these special candies have special powers that can help you in achieving the objective or goal faster and efficiently. These special candies can help you in clearing the obstacles faster so that you can win the game within the given moves.
3. Prioritize to clean blockers
There are a number of blockers in the Candy Crush Saga game, starting from chocolate and ice to bombs and jellies. You have to clear these blockers one by one to clear the label faster. These blockers can ruin your game completely if you don't get rid of it. Hence, do not waste any time and start to destroy those blockers.
4. Use power-ups and boosters
Boosters are power-ups that can make it easier for you to win the game. You can earn these boosters as rewards from certain tasks or you can even buy them with game cash. If you want, you can even purchase them from in-app stores using real money. These boosters can actually help you to successfully cross the levels. But you have to use them wisely so that you don't waste them.
5. Collect the daily rewards
One of the best ways to get free game cash, boosters and power-ups is by playing the game daily. When you enter the game daily, it offers daily rewards. You can easily collect them and store them. You can use these rewards or redeem them whenever you find it necessary.
There is no doubt that the Candy Crush Saga game is quite a fun game to play. Nothing can help you to kill some time better than this game. But it can be quite frustrating if you are stuck at the same level for a long time. Do not worry as you have got 5 important tips that can actually help you to break through that level. Keep on playing this game and you will love it thoroughly. Why to wait? Start playing and share your experience with us in the comment below.