 File Size:

147.85 MB

Updated Date:

Aug 3, 2023

Version:

7.43.0

Developer:

Playrix
File Size:

241.3 MB

Updated Date:

Jul 24, 2023

Version:

7.4.2

Developer:

Playrix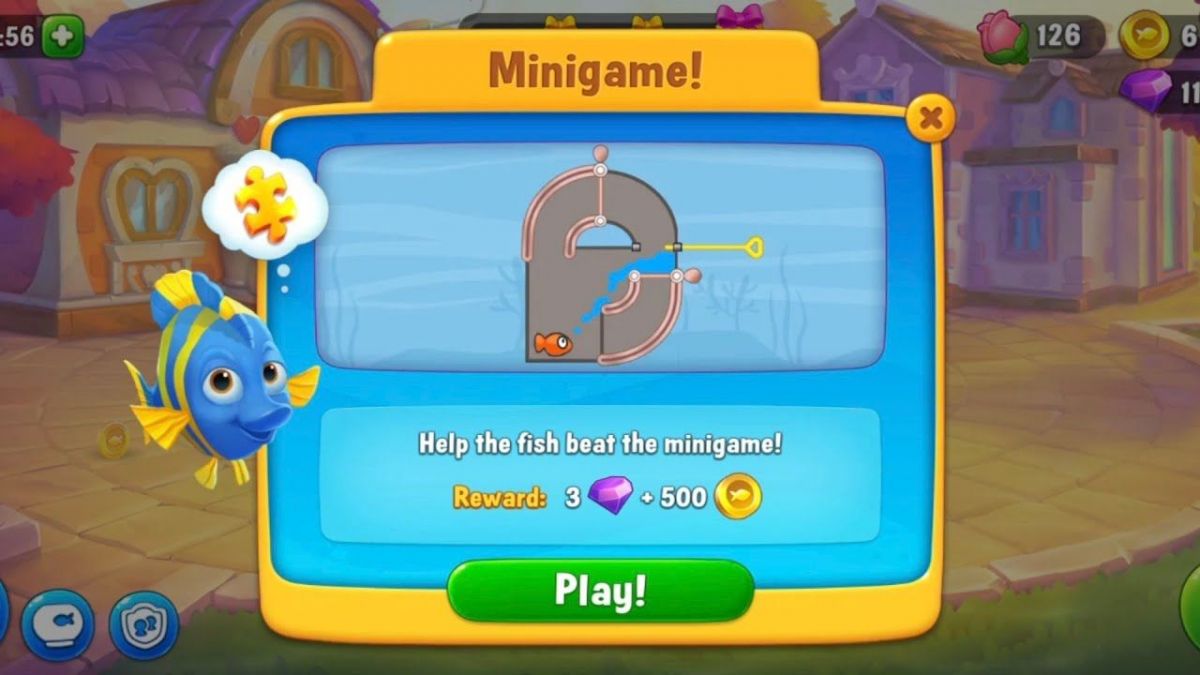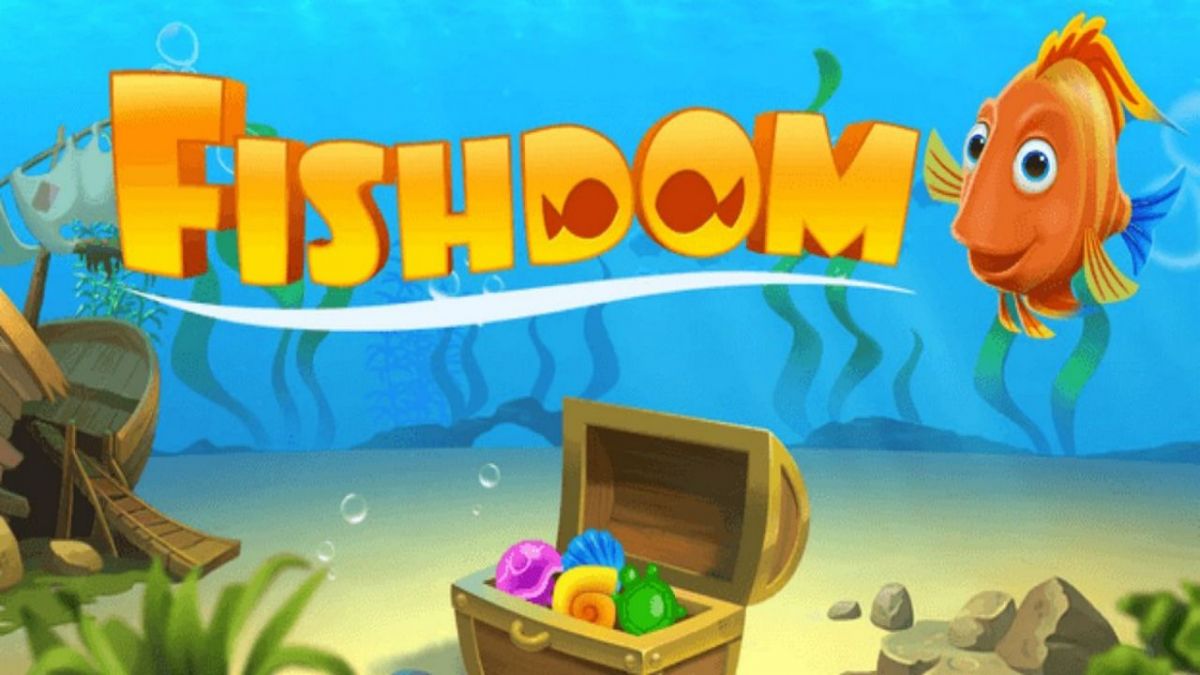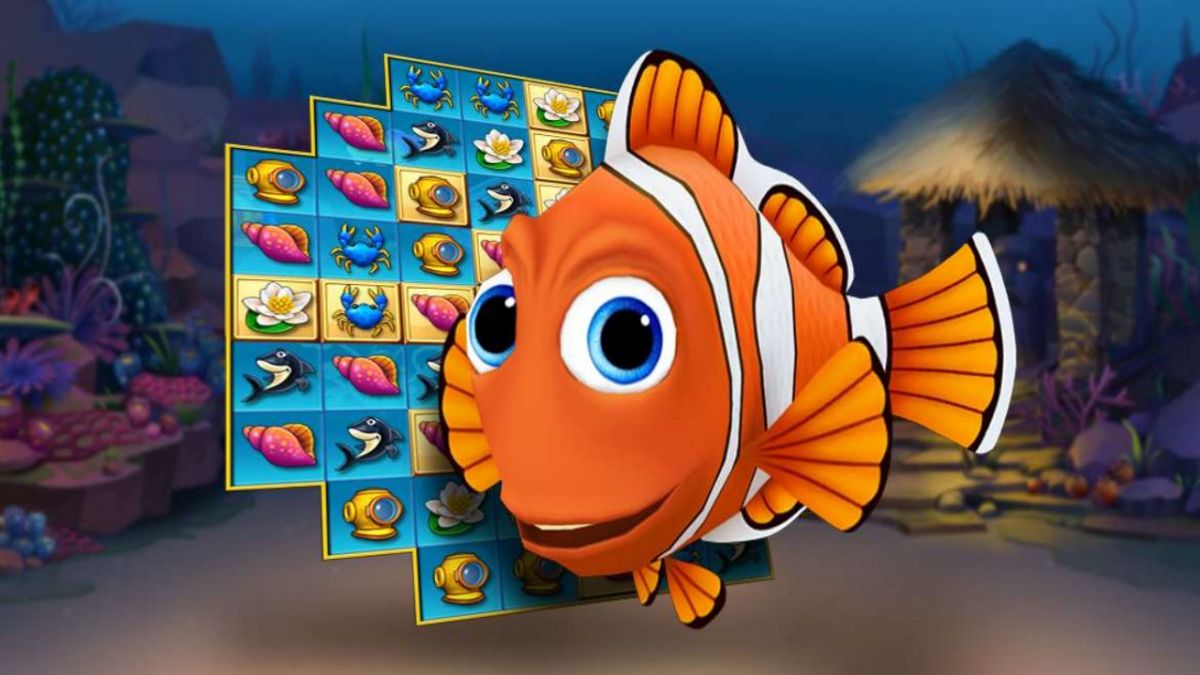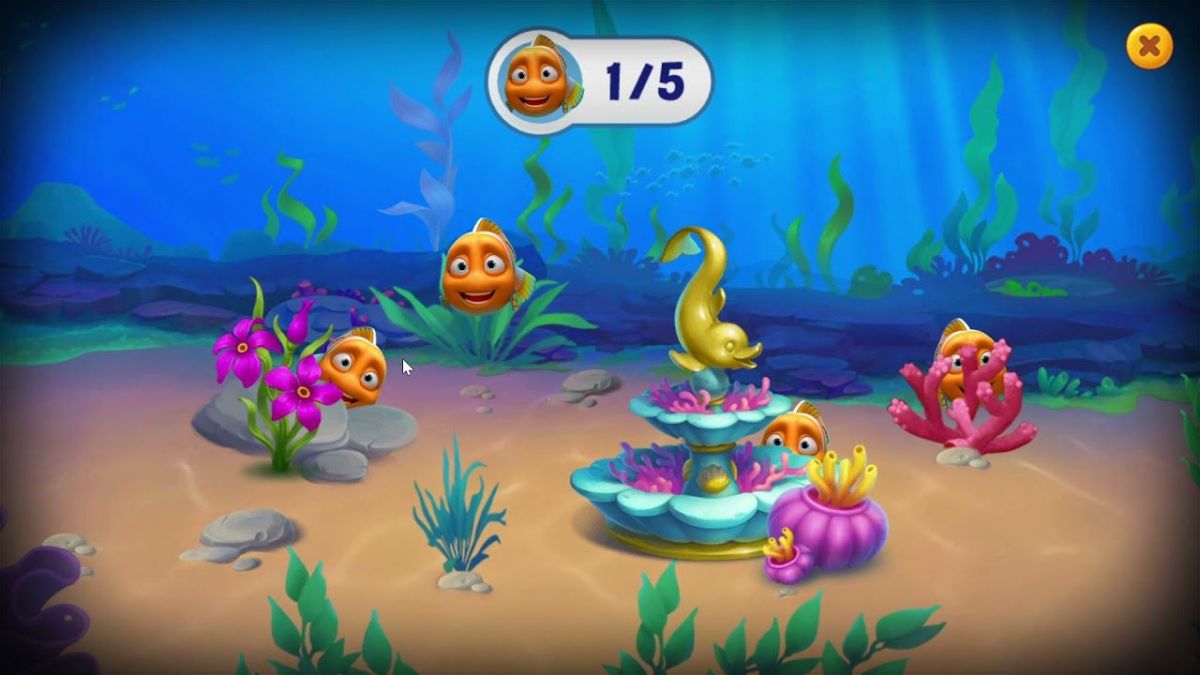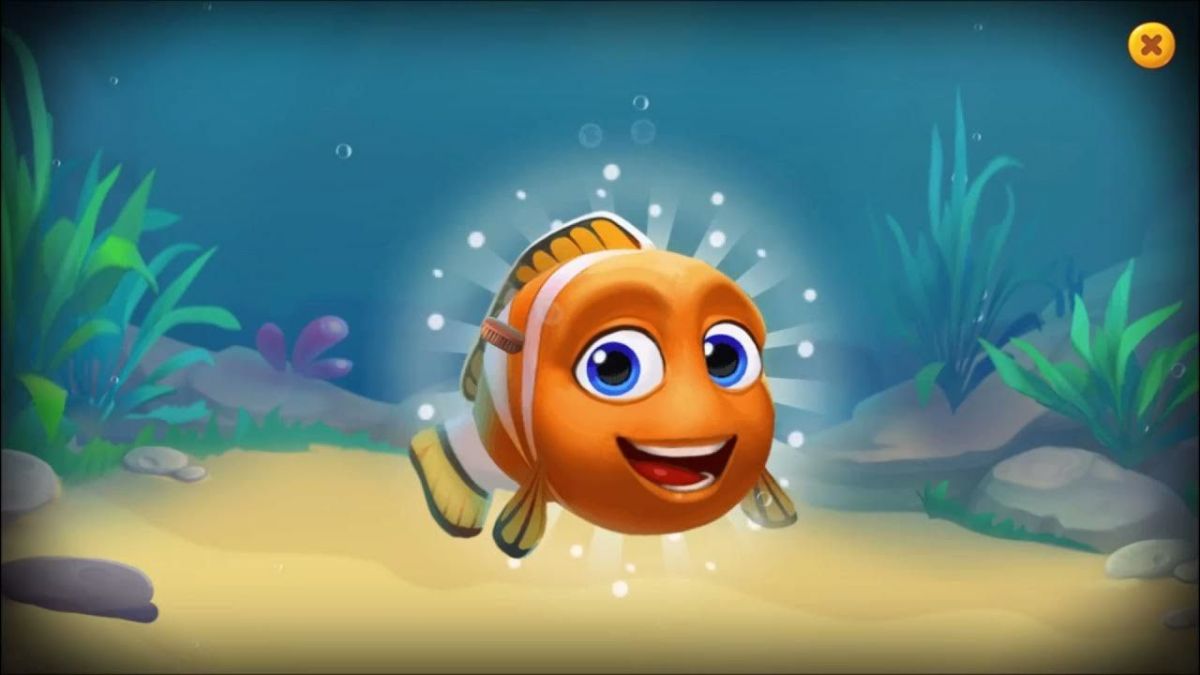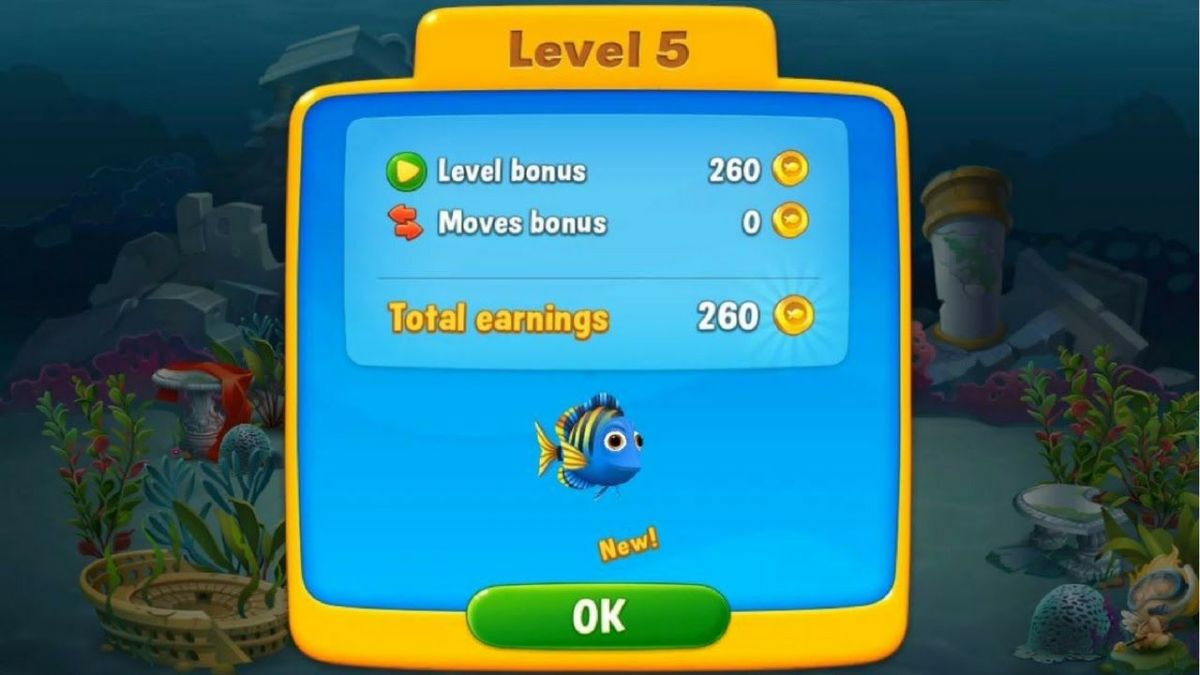 Description
Fishdom is a captivating puzzle game that has taken the gaming world by storm. With its unique blend of match-3 mechanics and aquarium customization, it has garnered a massive following and captivated players of all ages. One of the primary reasons Fishdom has become such a sensation is its innovative and addictive gameplay. The game combines the classic match-3 puzzle mechanics with the opportunity to build and customize your own virtual aquarium. By solving puzzles and earning rewards, players can enhance their underwater worlds, adding vibrant fish, mesmerizing decorations, and captivating backgrounds. This unique combination of puzzle-solving and creative customization provides a refreshing and immersive gaming experience.
The game's success can also be attributed to its accessibility and wide availability. Fishdom can be played on various platforms, including smartphones, tablets, and computers, making it accessible to a vast audience. Its intuitive touch controls and user-friendly interface make it easy for both casual and hardcore gamers to pick up and enjoy. Furthermore, Fishdom's appealing visuals, featuring colorful and adorable aquatic creatures, create an enchanting atmosphere that appeals to players of all ages.
Fishdom offers several distinct gameplay modes, each with its own set of challenges and advantages. The core of the game lies in the match-3 puzzles, where players swap adjacent pieces on the game board to create chains of three or more identical objects. Matching these objects clears them from the board, allowing new elements to fall into place. Successfully completing these puzzles not only advances the game but also rewards players with coins and power-ups, which can be used to decorate and upgrade their aquariums.In addition to the match-3 puzzles, Fishdom incorporates a range of engaging mini-games and activities. These diversions provide players with opportunities to earn extra rewards, such as bonus coins or special items, to accelerate their progress. From feeding and playing with the fish to participating in time-limited events and competitions, Fishdom keeps players engaged and entertained with its diverse gameplay options.
Another advantage of Fishdom is its social aspect. Players can connect with friends and other players through social media platforms or in-game communities. They can visit each other's aquariums, exchange gifts, and even compete in friendly challenges. This social interaction adds an extra layer of enjoyment and competitiveness to the game, fostering a sense of community among players.Fishdom's popularity can also be attributed to its regular updates and addition of new content. The game developers continuously introduce fresh levels, challenging puzzles, and exciting features to keep players hooked. This commitment to providing ongoing entertainment ensures that Fishdom remains a dynamic and ever-evolving gaming experience.
Completing puzzles not only advances the game but also rewards players with coins and power-ups. Coins serve as the in-game currency and can be used to purchase various items and decorations for the aquarium. Power-ups, on the other hand, provide special abilities to aid players in their puzzle-solving endeavors. These power-ups range from explosive dynamite that clears a large area on the board to lightning bolts that eliminate all instances of a particular tile.
As players progress through Fishdom, they have the opportunity to create and customize their very own virtual aquarium. The aquarium serves as a central hub where players can showcase their creativity by adding vibrant fish, enchanting decorations, and captivating backgrounds. With each completed level, players earn more coins and unlock new aquarium accessories, allowing for endless possibilities in designing a unique and visually stunning underwater world.
Within the game, players encounter a variety of charming characters, both human and aquatic. The main character is the player's avatar, who embarks on a journey to restore and enhance their aquarium. Along the way, they encounter friendly and helpful sea creatures, such as a talkative goldfish named Oliver or a wise turtle named Grandpa Gus. These characters provide guidance, assistance, and occasional humorous banter, adding a touch of personality to the gameplay experience.
Fishdom offers a vast array of levels, each with its own distinctive challenges and objectives. From clearing obstacles like nets or ice blocks to rescuing fish trapped in bubbles, the game constantly introduces new mechanics and gameplay elements to keep players engaged. As players progress, they unlock more challenging levels, requiring strategic thinking and careful planning to overcome the obstacles and achieve victory.