 File Size:

81.79 MB

Updated Date:

Apr 16, 2023

Version:

36.3

Developer:

Ninja Kiwi Limited
File Size:

145.4 MB

Updated Date:

Apr 17, 2023

Version:

36.3

Developer:

Ninja Kiwi Limited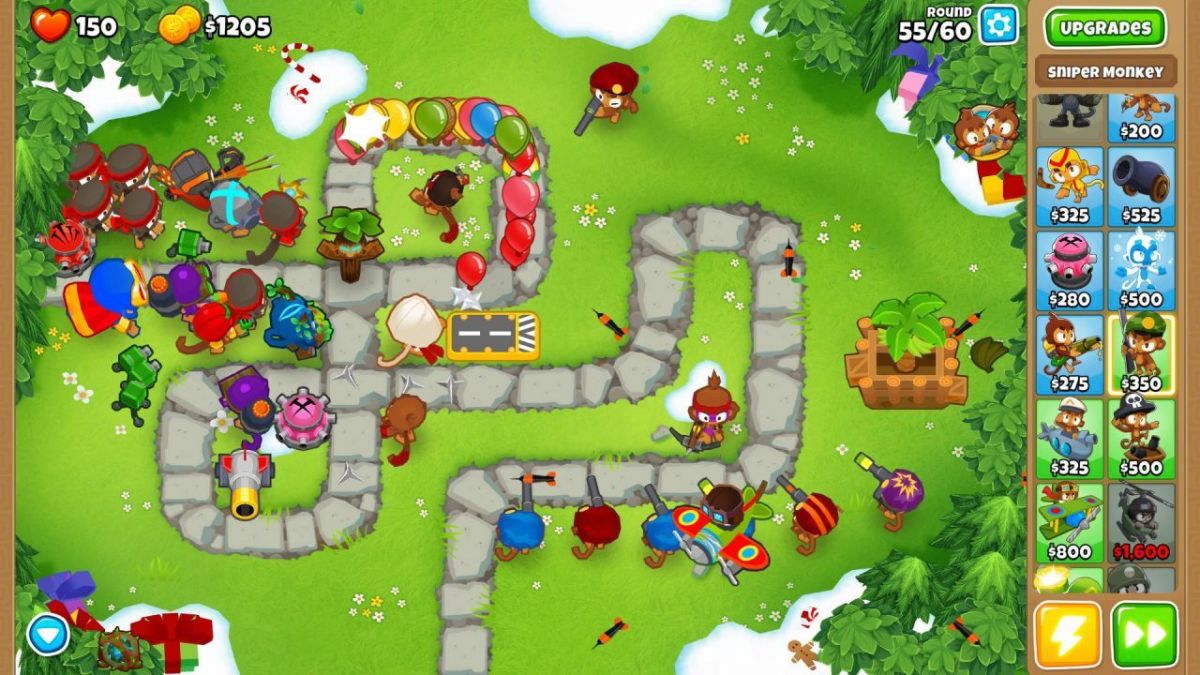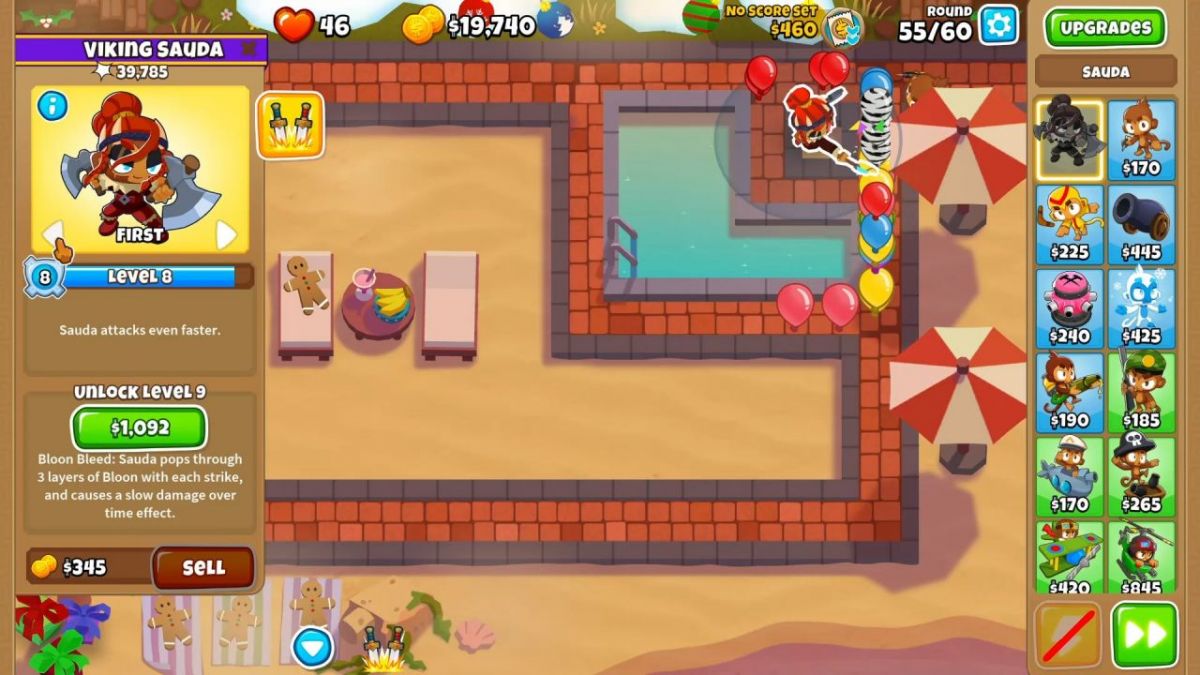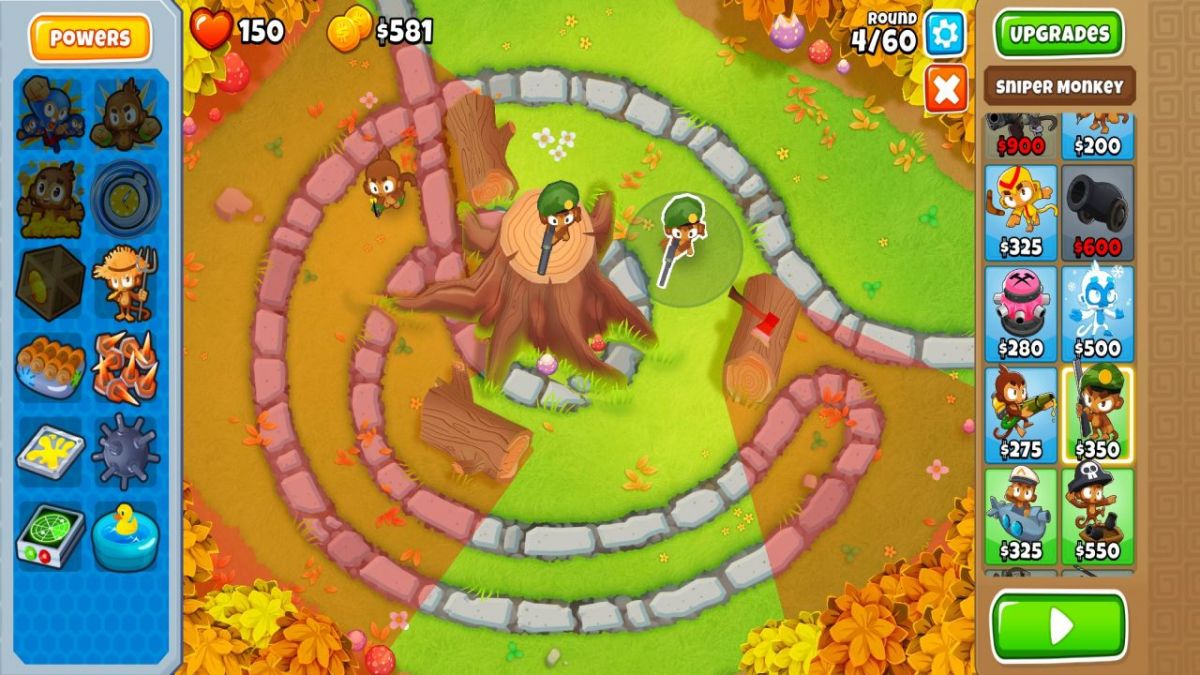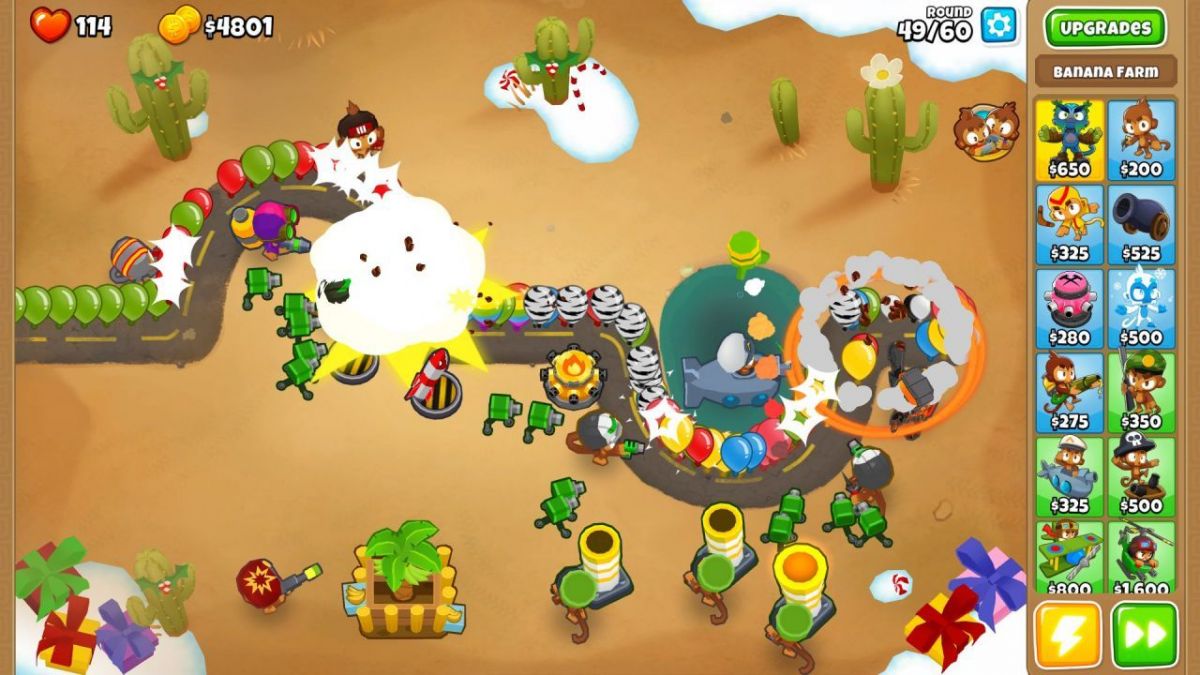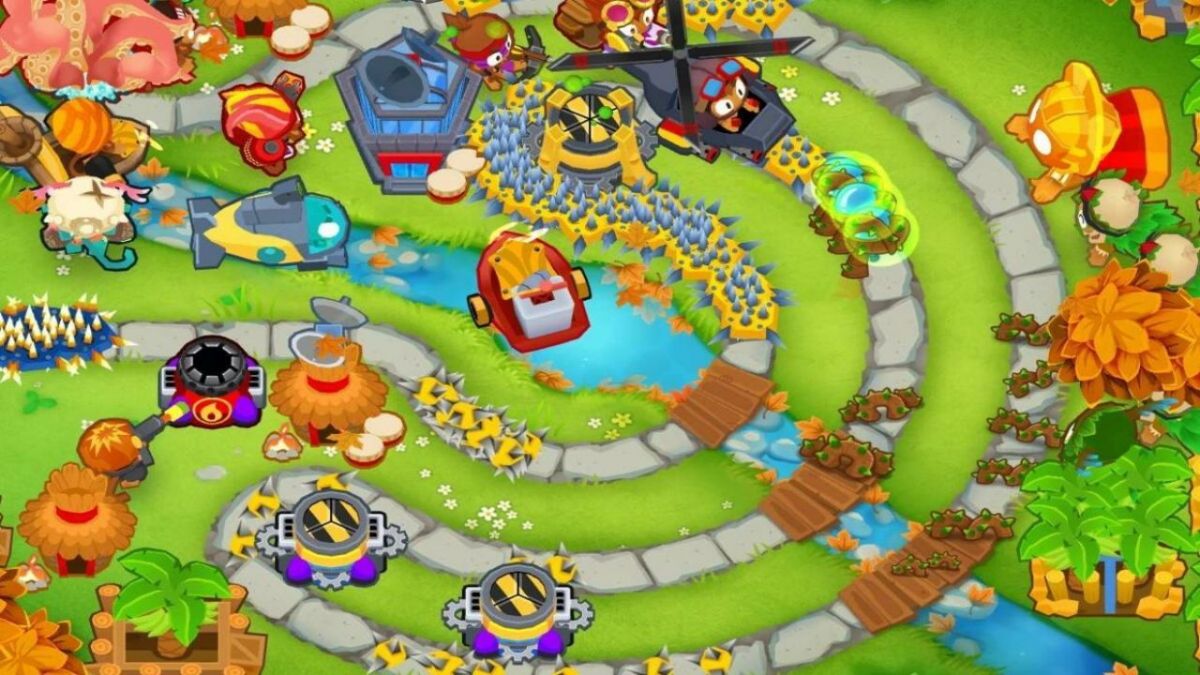 Description
If you are looking for an exciting game filled with action and adventure, then Bloons TD 6 is the right one for you. This game has unique gameplay and some amazing features. Besides that, the colorful and vibrant graphics along with some challenging levels can make the game quite a fun one for you. As much as this game is fun and interesting, players must think about some of the best strategies in order to play this game. Want to know more about this game and some of the best strategies? Read on. We have provided all the essential information that can help you.
Bloons TD 6 is a popular mobile game based on defending a tower. As a player, your goal will be to stop the balloons or the ??bloons' from reaching the finishing line of the designated path. You will be able to place different types of towers in this game in order to shoot or pop all the balloons before it can escape.
This game is divided into several levels which tend to get more and more challenging as it gets higher. In this game, the towers come in different variations, such as bomb towers, snipers and dart monkeys. Each of these towers has their own unique strong points as well as some weaknesses. You will be able to place these towers anywhere on the designated path. These towers can automatically attack and target the balloons that are in the range.
First few levels will be quite easy to play. But as you progress in Bloons TD 6, you will face some real challenges. The waves of balloons will get more and more aggressive. Thus, it can be difficult for you to attack them or stop them. Some of the balloons can be really fast and some even form smaller balloons when popped. So, you will need some really great strategies to play this game.
If you want to play Bloons TD 6, then you need to gear up. By gearing up, we mean you must have some exceptionally great strategies in your mind. But as a first-timer, it can be impossible for you to think about some great strategies. No matter if you are first timer or a seasoned player, here some of the strategies for the game that can be quite helpful:
1. Build a strong economy
Once you have understood the towers properly and how they work, you have to focus on building a strong economy. Money is essential in this game for building as well as for upgrading those towers. Strategically think of some of the best locations to build a bank or farm in the game. This can help you to get money from the profits so that you can use it for upgrading your towers.
2. Have a proper plan for the path
The next thing that you have to do is to make a proper plan for your path. There is a predetermined path in each and every level that the balloons follow. You have to use this for your own advantage. So, you can strategically place the towers in some particular locations that can be quite effective in stopping those balloons. You can use some of the obstacles, like mountains and water in order to force the balloons to take the longer path.
3. Save money for the right towers
There are some of the powerful towers that can be quite effective in stopping the balloons. But these towers are expensive. So, you have to save money for these powerful towers. You can plant these towers for attacking the balloons more efficiently. Consider saving money so that you can build some of those powerful towers.
Bloons TD 6 is a great game with a lot of fun. But you need to keep these strategies in mind and also use these strategies in order to improve your chances of winning the game. Another thing that you have to keep in your mind is that you cannot be impatient. You have to be very patient and try different strategies on your own too for getting success in this game. Make sure to share your strategies and tips with us in the comment section below.