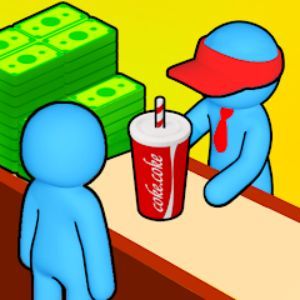 File Size:

102 MB

Updated Date:

May 22, 2023

Version:

0.23.0

Developer:

Supercent, Inc.
File Size:

234.5 MB

Updated Date:

May 23, 2023

Version:

0.20.0

Developer:

Supercent, Inc.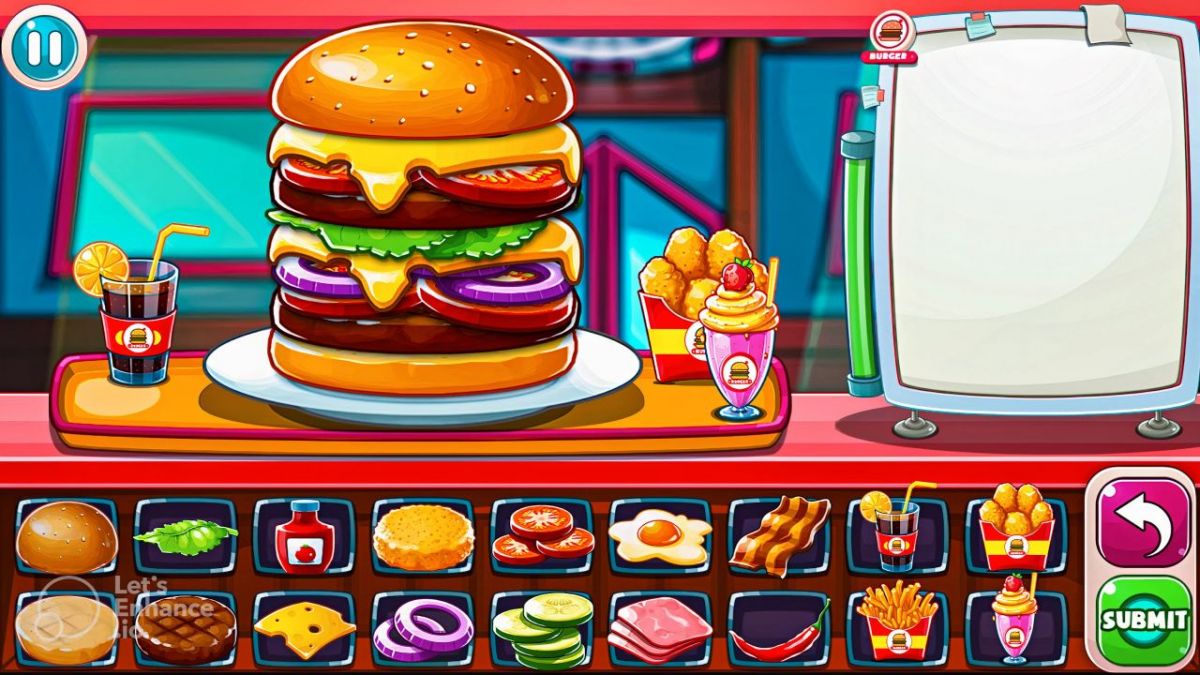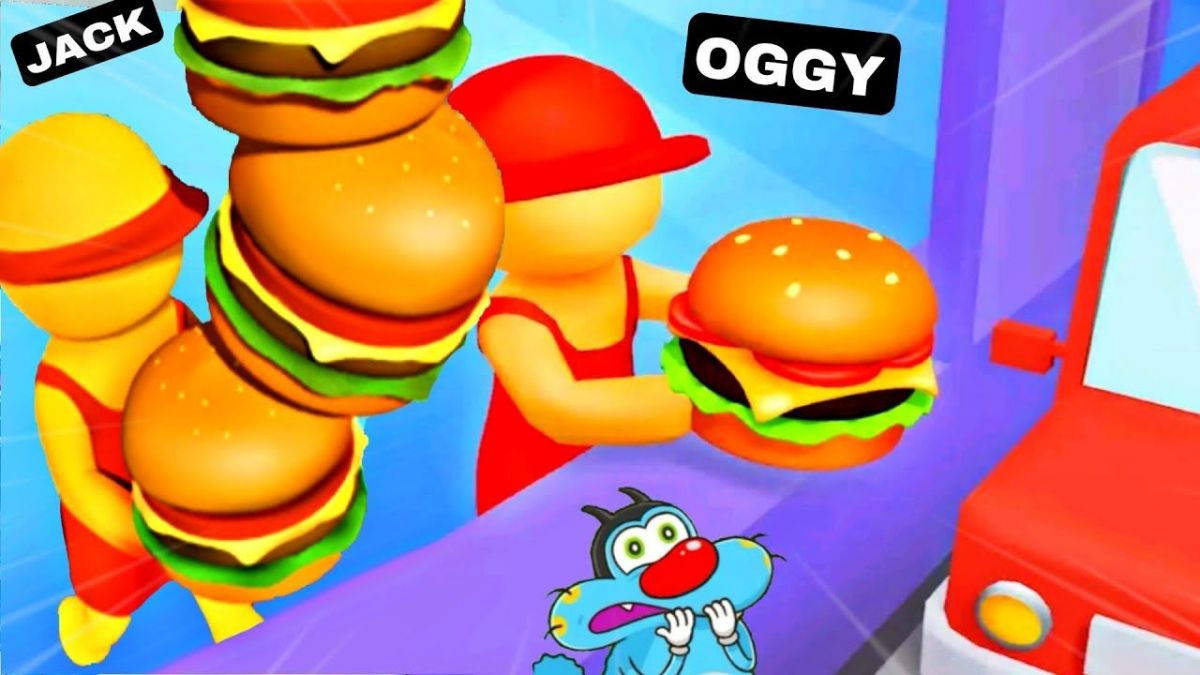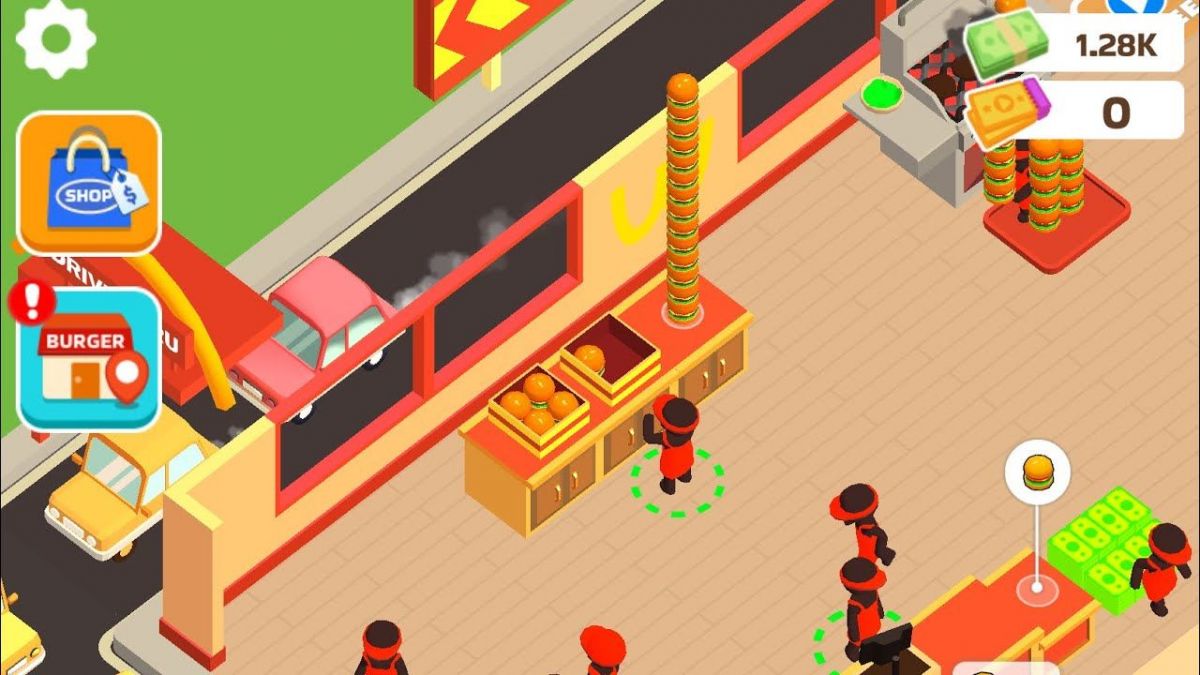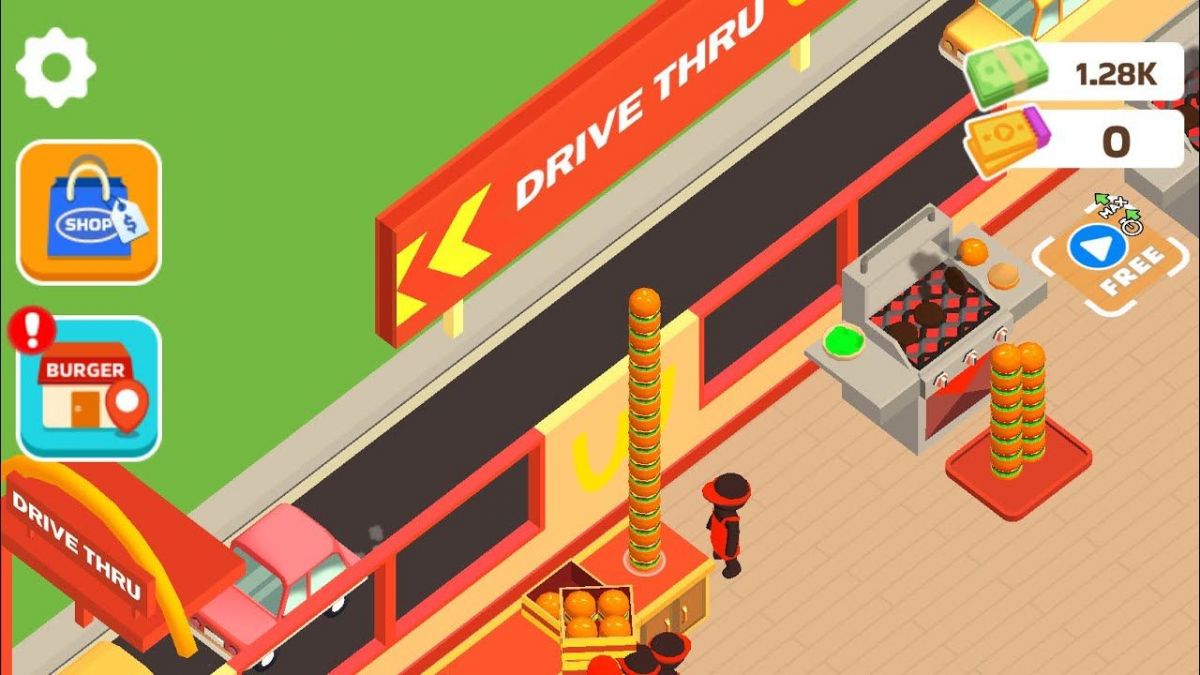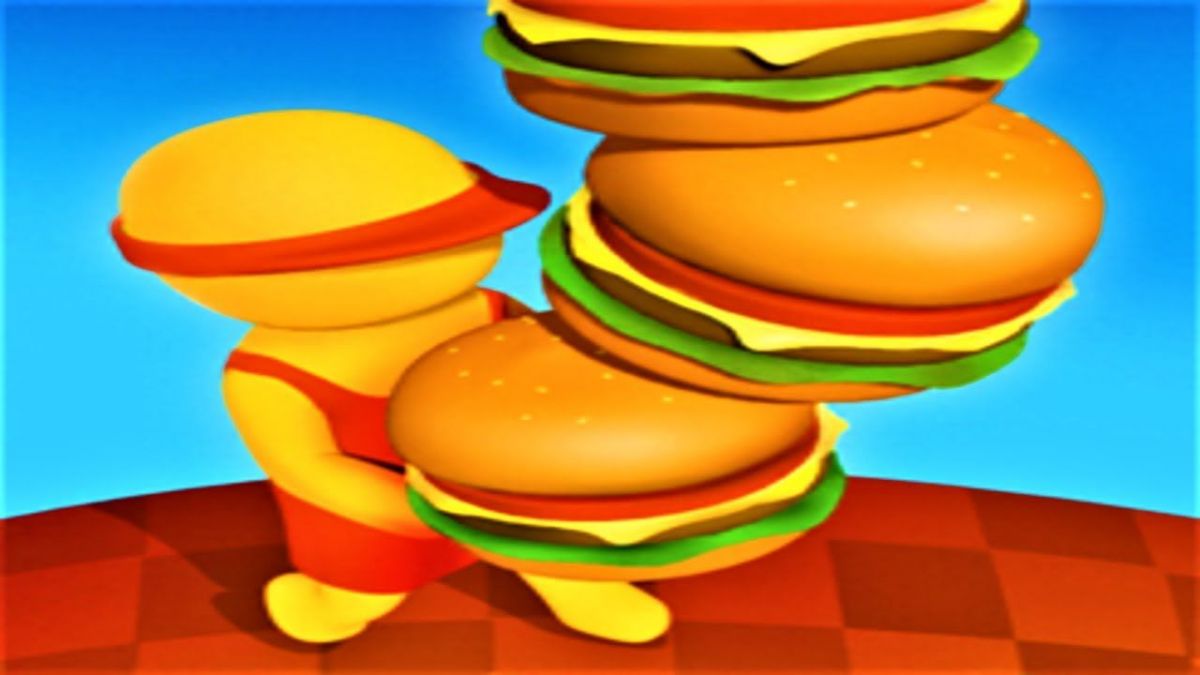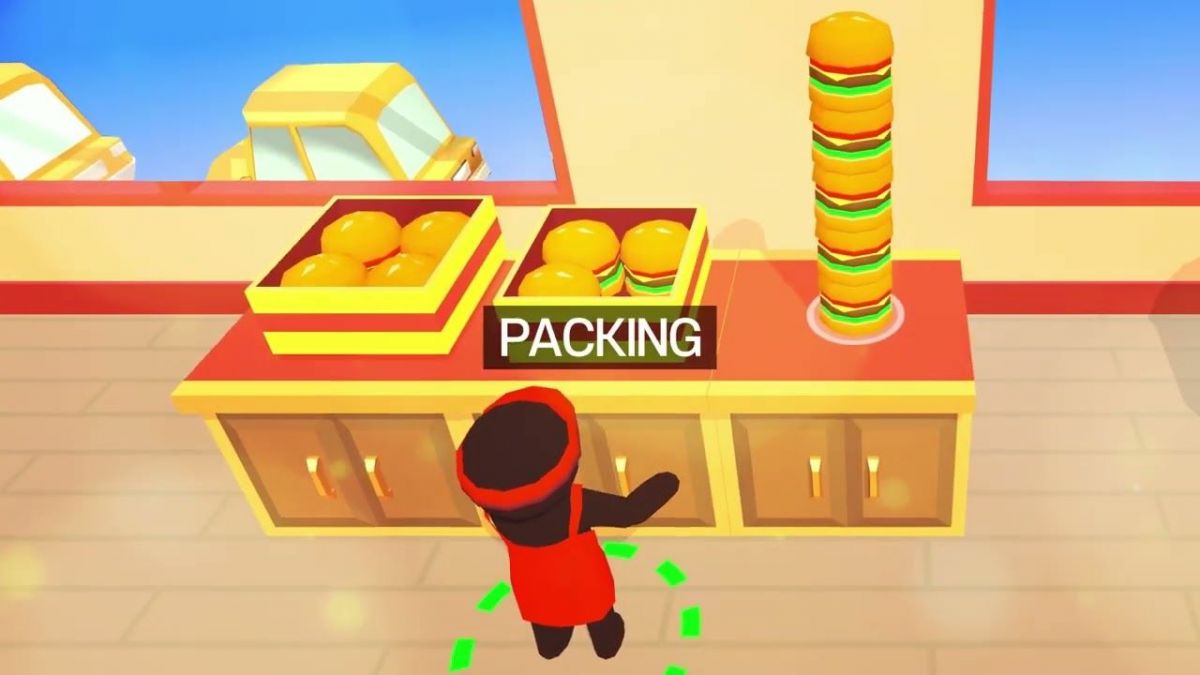 Description
Burger Please! is a popular casual mobile game that has captured the hearts of many players around the world. Developed by a team of skilled game designers and developers, the game is set in a fast-paced, fun-filled burger restaurant where players get to serve customers and build their very own burger empire.
The game is available on both iOS and Android platforms and has garnered a huge following since its release. It has received high ratings and positive reviews from gamers of all ages, who praise its addictive gameplay, stunning graphics, and engaging storyline.
The objective of the game is simple: players must serve customers by preparing and delivering their orders as quickly and accurately as possible. The customers come in all shapes and sizes, and they have different preferences when it comes to burgers, drinks, and sides. Some customers are in a rush and need their food quickly, while others are more relaxed and don't mind waiting a little longer for their orders.
As players progress through the game, they must manage their time and resources effectively to keep up with the increasing demand for burgers. They must hire and train new staff, upgrade their equipment, and expand their menu to keep customers happy and satisfied.
The gameplay is intuitive and easy to pick up, even for those who have never played a mobile game before. The controls are simple and responsive, and the graphics are colorful and engaging. The game also features a wide range of power-ups and bonuses that can help players speed up their burger-making process and earn more money.
Players can connect with friends and compete against them to see who can build the best burger empire. They can also share their achievements and progress on social media platforms such as Facebook and Twitter.
The game is constantly updated with new features, levels, and challenges to keep players engaged and entertained. The developers listen to player feedback and suggestions and use them to improve the game and make it even more fun to play.
1.The game will start with a tutorial that will guide you through the basics of how to play.
2.Customers will start arriving at your burger restaurant and placing their orders. To take an order, tap on the customer and then tap on the order bubble above their head.
3.Once you have taken the order, prepare the burger by tapping on the ingredients in the correct order as displayed on the order ticket.
4.Once the burger is ready, tap on the tray to place the burger, drink, and side orders on it.
5.Give the tray to the customer by tapping on them. If you give them the correct order quickly, they will leave a tip.
6.As you progress through the game, you can upgrade your restaurant, hire new staff, and add new ingredients to your menu to keep customers happy and earn more money.
7.Keep an eye on the time and don't keep your customers waiting too long, or they will get angry and leave.
8.The game has various power-ups and bonuses that you can use to make your burger-making process faster and more efficient.
9.You can also connect with your friends and compete with them to see who can build the best burger restaurant.
10.As you level up, the game will become more challenging, and you will have to manage more customers and orders.
Overall, Burger Please! is a fun and addictive game that is easy to play but challenging to master. Keep practicing and upgrading your restaurant, and you will soon become a burger-making expert!