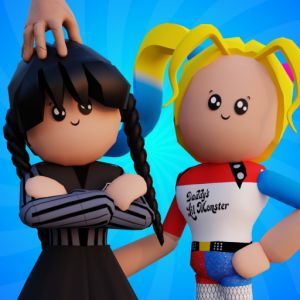 File Size:

209 MB

Updated Date:

April 6, 2023

Version:

1.23

Developer:

Panteon
File Size:

480.2 MB

Updated Date:

May 18, 2023

Version:

1.25

Developer:

Panteon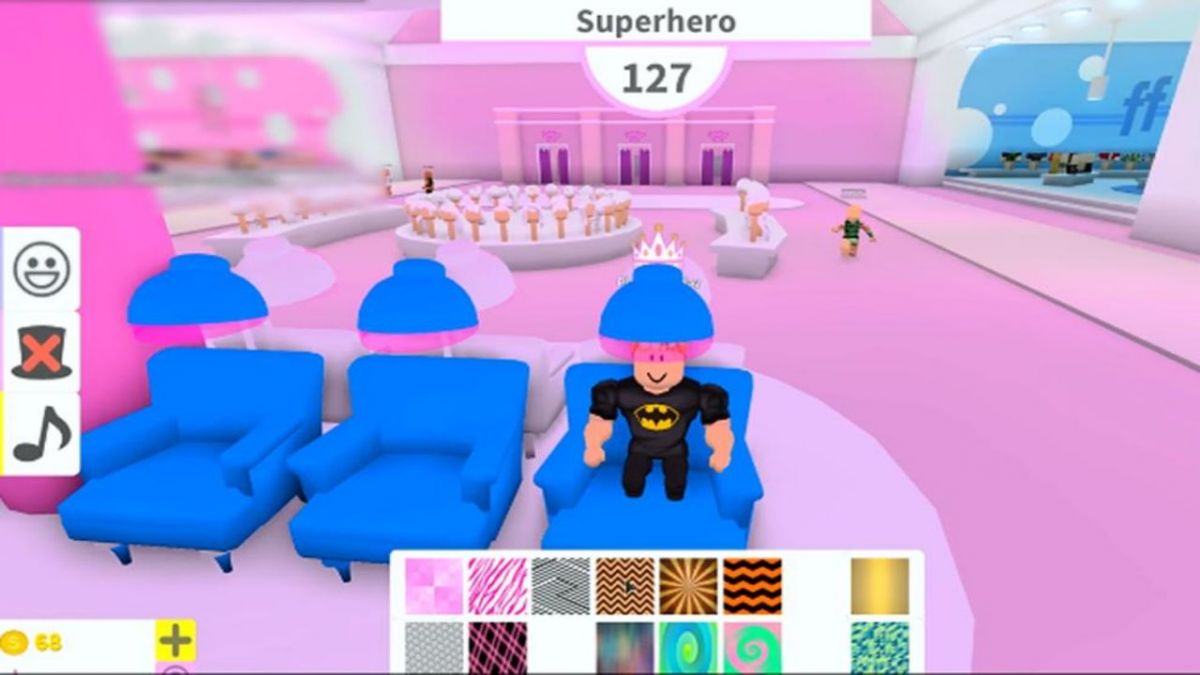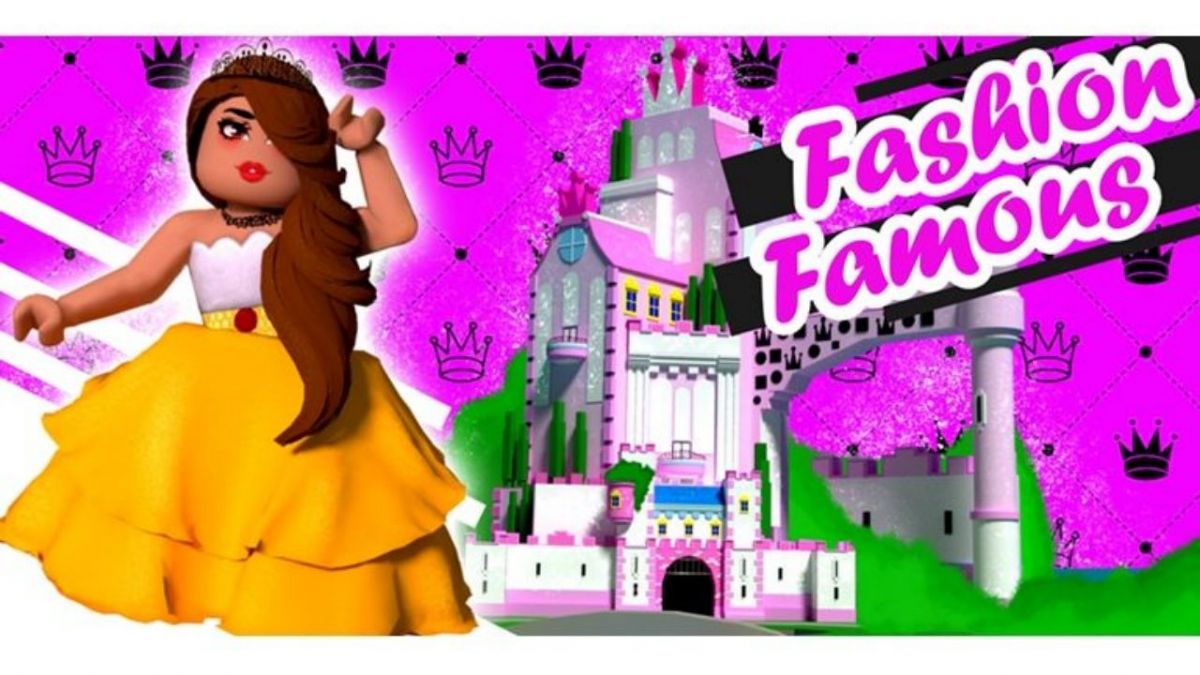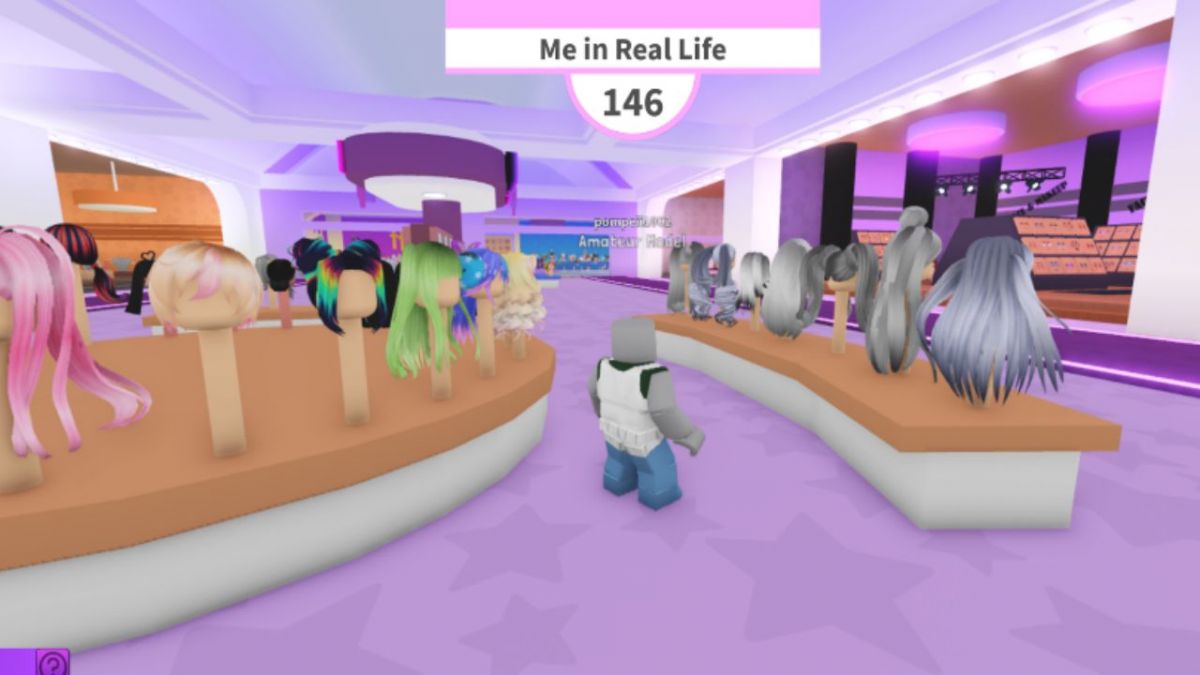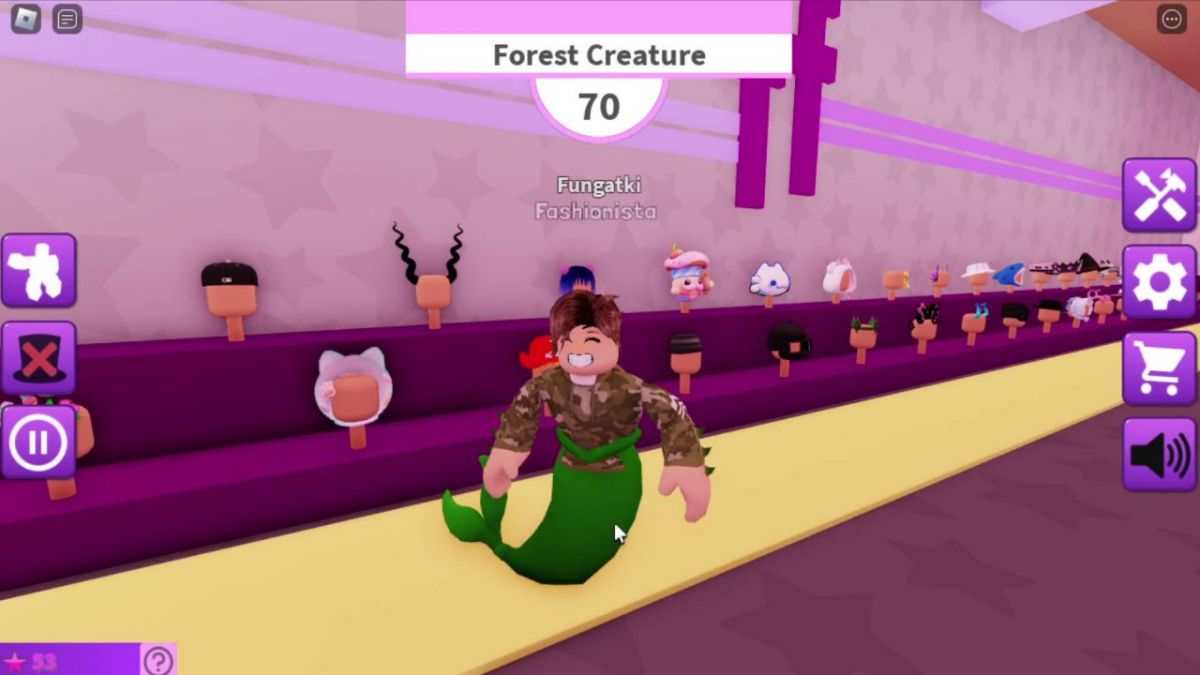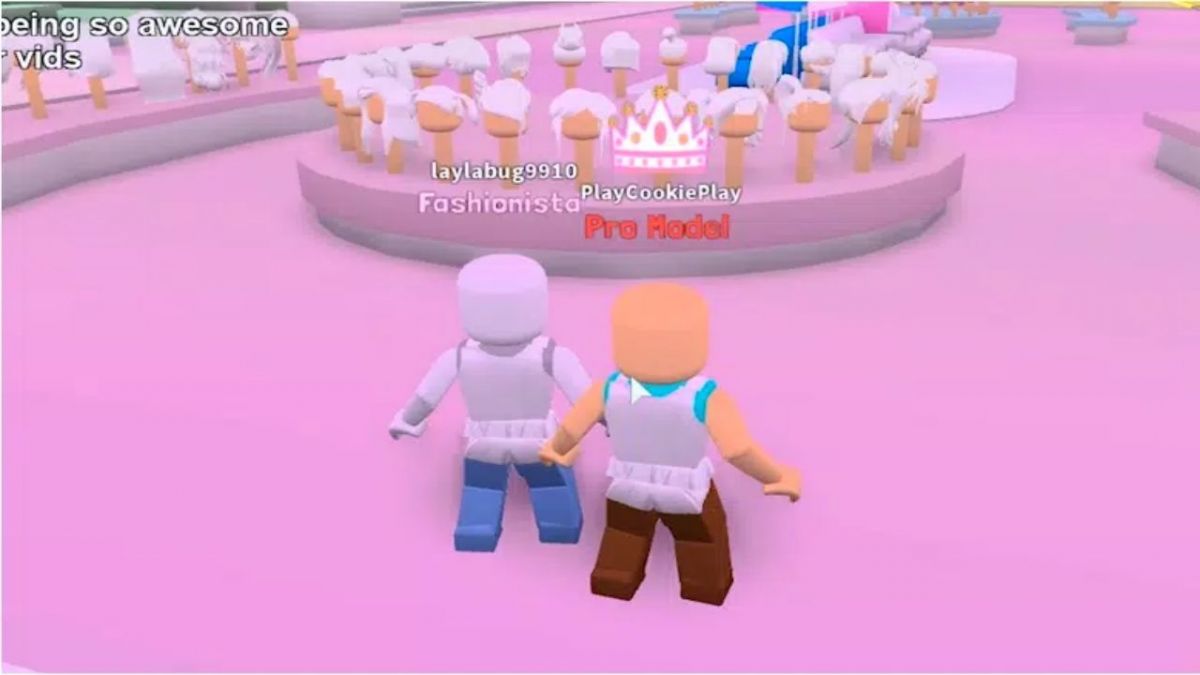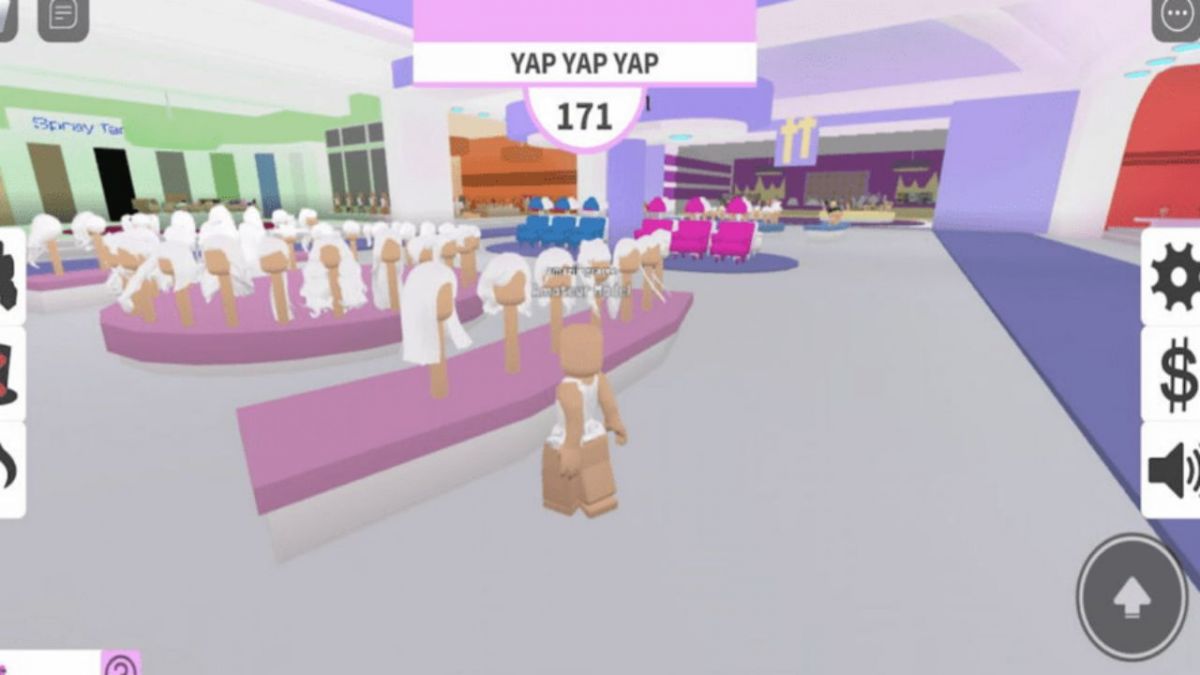 Description
Fashion Famous is a popular Roblox game that lets players express their creativity and fashion sense by designing their own outfits and participating in various fashion competitions. It was developed by the team at Fashion Famous Studio and was first released on the Roblox platform in 2018.
The game is all about style and fashion, and it provides players with a virtual platform to showcase their fashion skills. Players can create unique and fashionable looks using a wide range of clothing, accessories, and hairstyles. With the help of a virtual wardrobe, they can mix and match different outfits and create their own unique style.
The game offers a variety of challenges and competitions, each with its own theme, such as Summer Vacation, Royal Ball, and Beach Party. Players are given a specific amount of time to create an outfit that fits the theme, and once the time is up, all players' outfits are put on display for everyone to see.
The outfits are then judged by other players in the game, who vote for their favorite outfit based on different criteria, such as creativity, originality, and overall appeal. The player with the most votes wins the round and earns rewards such as virtual currency, items, and other prizes.
Fashion Famous is not only about creating and showcasing outfits but also about socializing with other players. Players can chat with each other and make new friends while competing in the game. The game also has a leaderboard, where players can track their progress and compete with other players for the top spot.
In addition to participating in competitions, players can also customize their virtual home, which serves as their personal space in the game. They can decorate it with different furniture, wallpapers, and flooring, and invite their friends over to hang out.
1.Choose a competition: Once you're in a server, you can choose a competition to participate in. Each competition has a different theme, and you'll need to create an outfit that fits the theme.
2.Create your outfit: To create your outfit, you can use the virtual wardrobe provided in the game. The wardrobe has a wide variety of clothing, accessories, and hairstyles that you can mix and match to create your own unique style. You can also use the tools provided to adjust the size, position, and rotation of each item to create your desired look.
3.Submit your outfit: Once you're satisfied with your outfit, you can submit it for the competition. You'll have a limited amount of time to submit your outfit, so make sure to submit it before the timer runs out.
4.Vote for other players: After all players have submitted their outfits, you'll be given the opportunity to vote for your favorite outfit. You'll be shown a selection of outfits and asked to choose the one you think fits the theme best.
5.Wait for the results: Once the voting is complete, the game will display the results, and the player with the most votes will be declared the winner of the competition. If you win, you'll earn rewards such as virtual currency and other prizes.
6.Repeat: You can participate in multiple competitions and keep creating new outfits to compete in. The game has a variety of challenges and themes to keep you engaged, and you can also customize your virtual home and socialize with other players while playing.
Overall, Fashion Famous is a fun and creative game that allows you to express your fashion sense and compete with other players in a friendly and enjoyable environment.