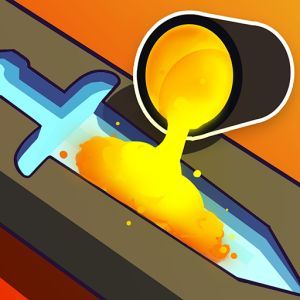 File Size:

79.69 MB

Updated Date:

Apr 14, 2023

Version:

1.5.9

Developer:

Kwalee Ltd
File Size:

175.2 MB

Updated Date:

Apr 17, 2023

Version:

1.5.9

Developer:

Kwalee Ltd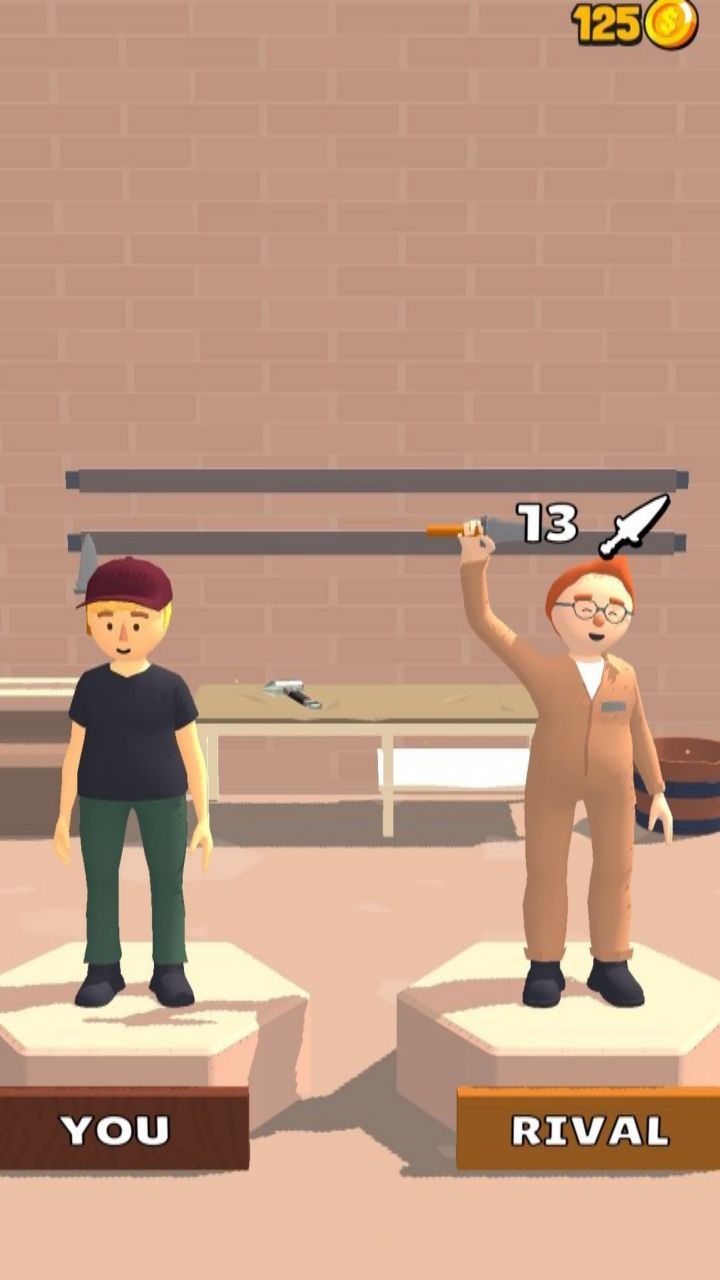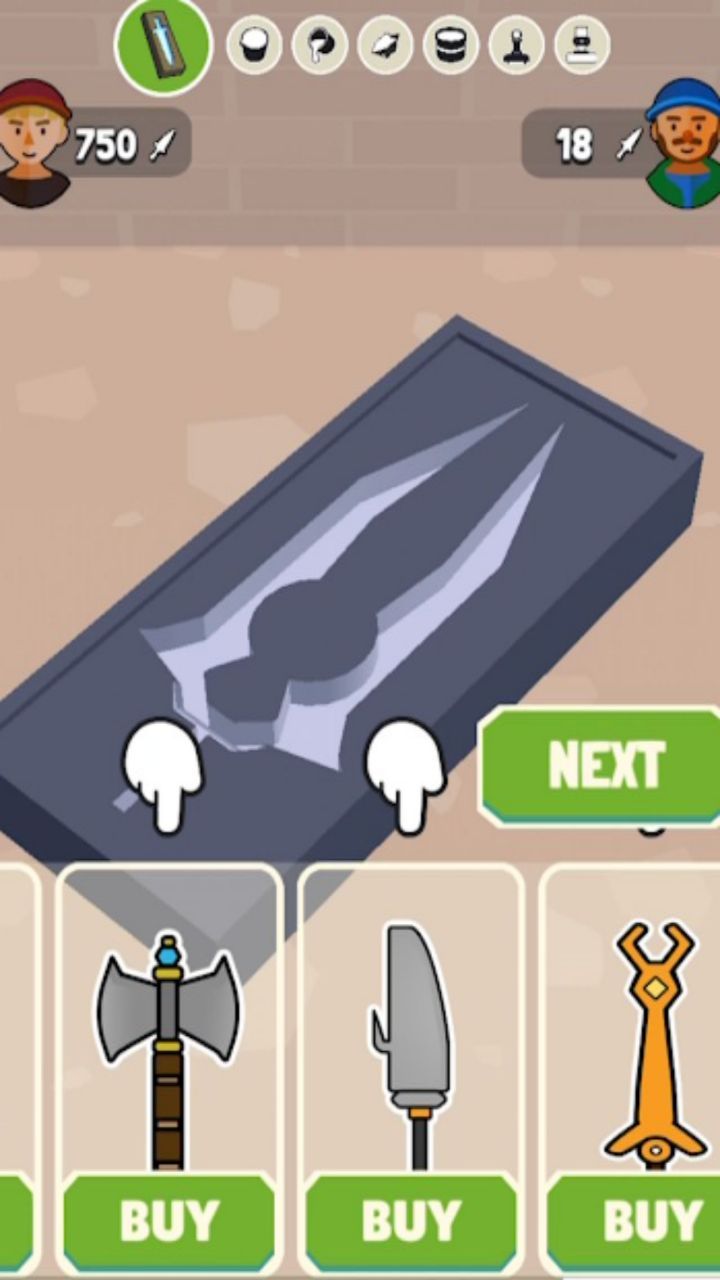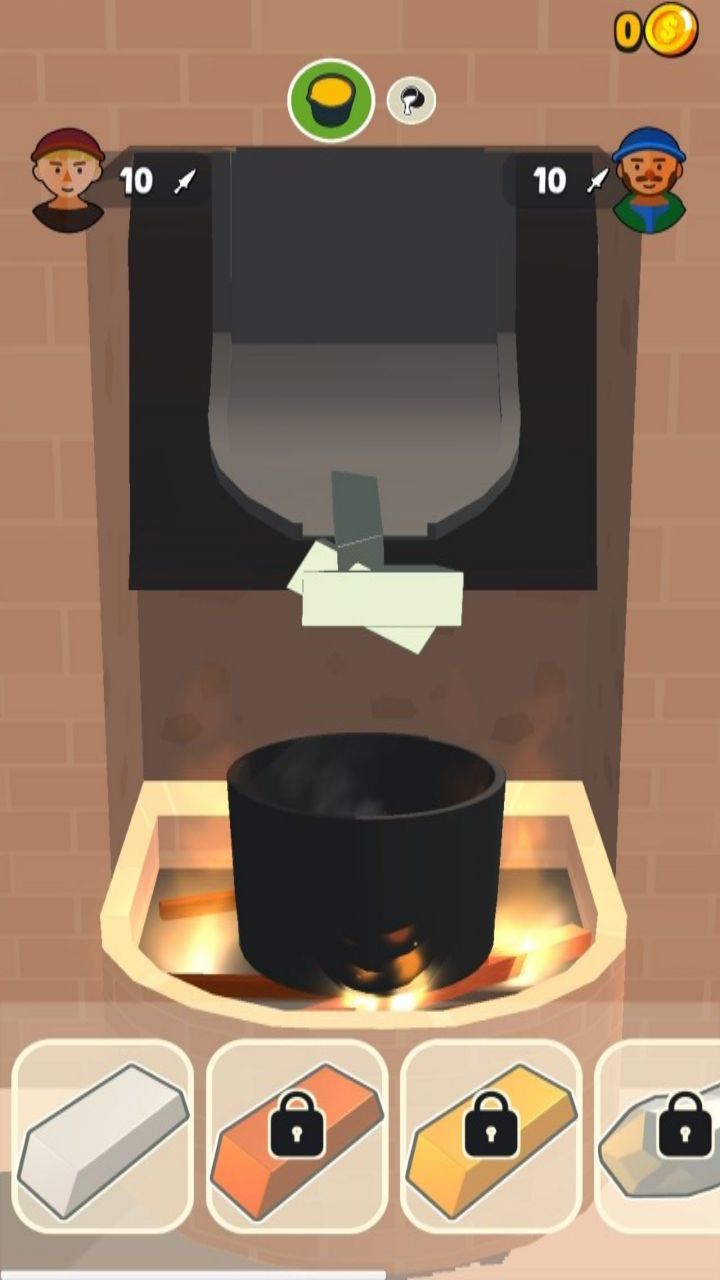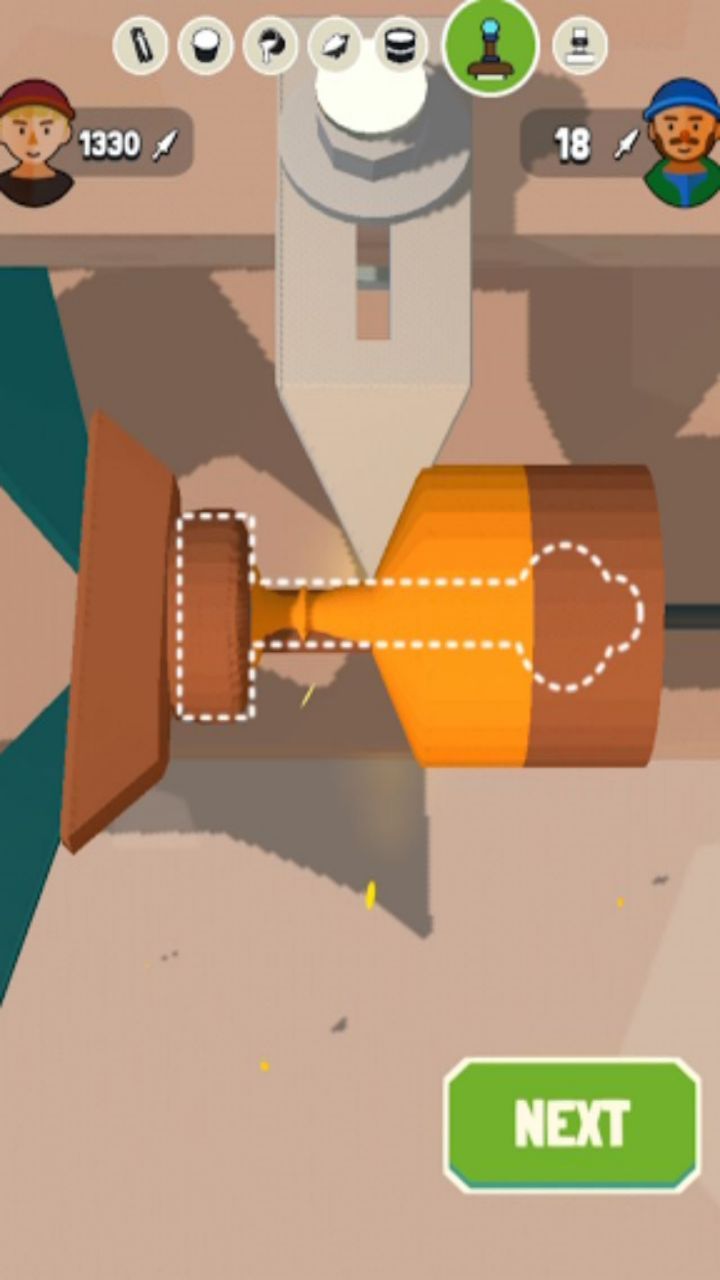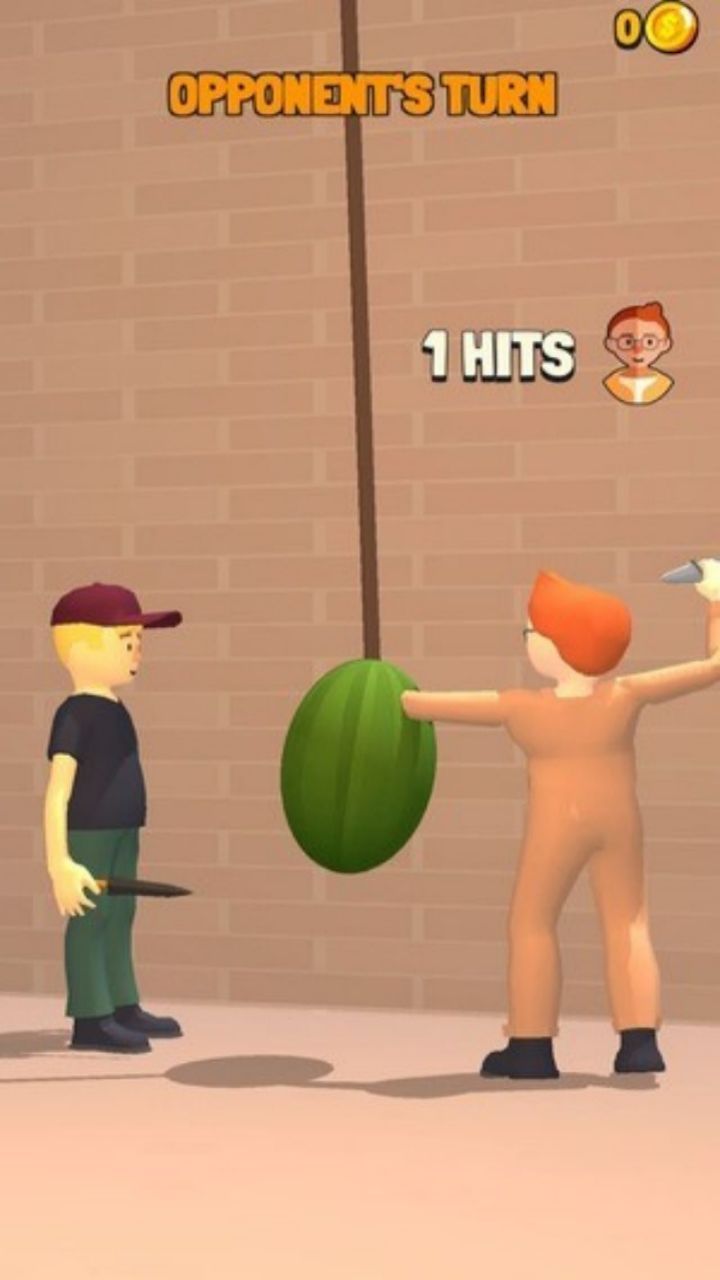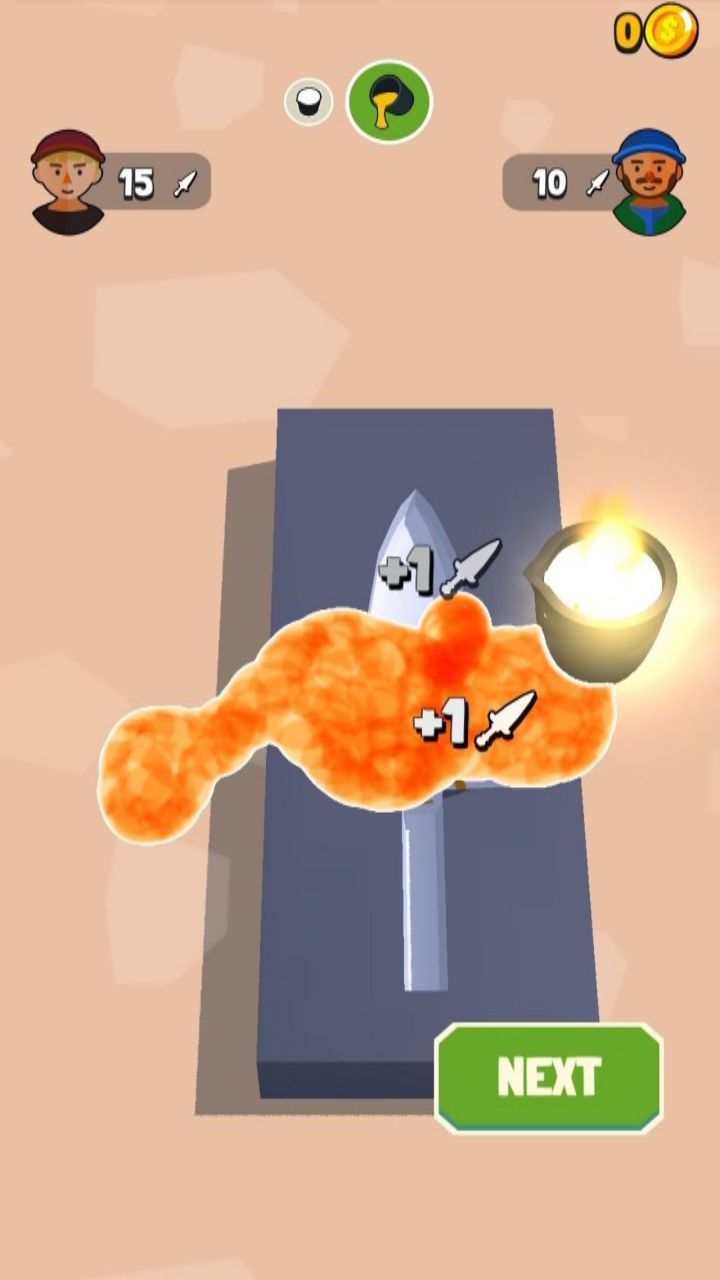 Description
Blade Forge 3D is an exciting game that lets players create and customize their own swords. The game combines elements of simulation, action, and crafting, providing a unique and immersive experience. With stunning graphics, immersive gameplay, and intricate crafting mechanics, Blade Forge 3D is a must-play game for any sword enthusiast or gamer.

The game lets players choose from a wide range of sword models, each with its own unique design and style. Players can then use various crafting tools and techniques to create and customize their swords. These tools include hammers, anvils, and grinders, while customization options include etching and engraving the blade or adding jewels to it.
The crafting mechanics are intricate and require a bit of skill to master. Players must use the right tools and techniques to shape and refine the blade to their liking. The game provides a step-by-step tutorial to guide players through the crafting process, and there are also hints and tips available throughout the game.
Once the sword is crafted, players can test it out in the game's combat mode. Combat mode lets players battle against a variety of enemies using their newly created sword. The combat mechanics are intuitive and easy to learn, with simple controls for attacking, blocking, and dodging.
As the player progresses through the game, they can unlock new crafting tools and customization options, as well as new sword models. The game also features different game modes, such as timed challenges or boss battles, that provide additional challenges and rewards.
One of the most exciting features of Blade Forge 3D is the ability to share and showcase creations with other players. The game has an online community where players can share their swords and show off their crafting skills. Players can also rate and comment on other players' creations, creating a sense of community and competition.
Blade Forge 3D is an excellent game for anyone who loves swords or crafting. The game provides a realistic and detailed simulation of sword crafting, allowing players to create their dream sword. The combat mode adds an exciting element to the game, letting players test their swords against different enemies and challenges.
After creating their sword, players can take their creation to battle in a series of challenges and quests. The game's combat system is intuitive and easy to learn, but takes skill and strategy to master. Players can choose from a variety of enemies to fight, including animals, monsters, and other warriors.
The battles take place in various environments, such as forests, dungeons, and medieval towns. Each environment has its own unique challenges and obstacles that players must overcome to succeed. The game features stunning graphics and animations that bring the battles to life and make them exciting and immersive.
As players progress through the game, they earn rewards that can be used to upgrade their swords and skills. The rewards include coins, materials, and special items that can only be obtained through completing certain challenges. These upgrades help players to become stronger and better equipped to handle more challenging battles.
Blade Forge 3D also features a multiplayer mode that lets players compete against each other in battles. The multiplayer mode adds a whole new dimension to the game, allowing players to show off their creations and combat skills to other players. The multiplayer battles are intense and challenging, providing a fun and exciting way to play the game.
The crafting system is one of the most intricate and detailed parts of the game. Players can choose from various materials, such as iron, steel, and gold, to craft their swords. Each material has its own unique properties and advantages, giving the player a lot of flexibility and options when crafting their sword.
The crafting process involves several steps, such as heating and hammering the raw material to create the shape of the sword. Players can also add customizations to their sword, such as engravings and etchings, to make it unique and personalized.
The crafting system is challenging and requires skill and practice to master. However, it is also one of the most rewarding parts of the game, as players can create truly unique and beautiful swords that they can take into battle.
Blade Forge 3D provides a lot of flexibility and options for players to create and customize their swords, making each creation unique and personalized. The game's combat system is challenging and exciting, providing a fun and rewarding experience for players.
If you're looking for a game that is both entertaining and educational, Blade Forge 3D is definitely worth checking out. It provides a great way to learn about the art of sword making and combat, while also providing a fun and immersive gaming experience.