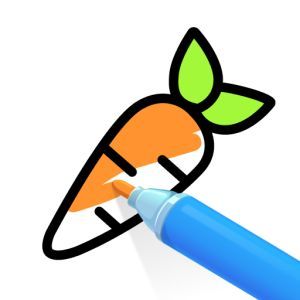 Color Page ASMR – Art Coloring
File Size:

129 MB

Updated Date:

May 15, 2023

Version:

1.1.2

Developer:

SayGames LTD
File Size:

294 MB

Updated Date:

May 31, 2023

Version:

1.1.2

Developer:

SayGames LTD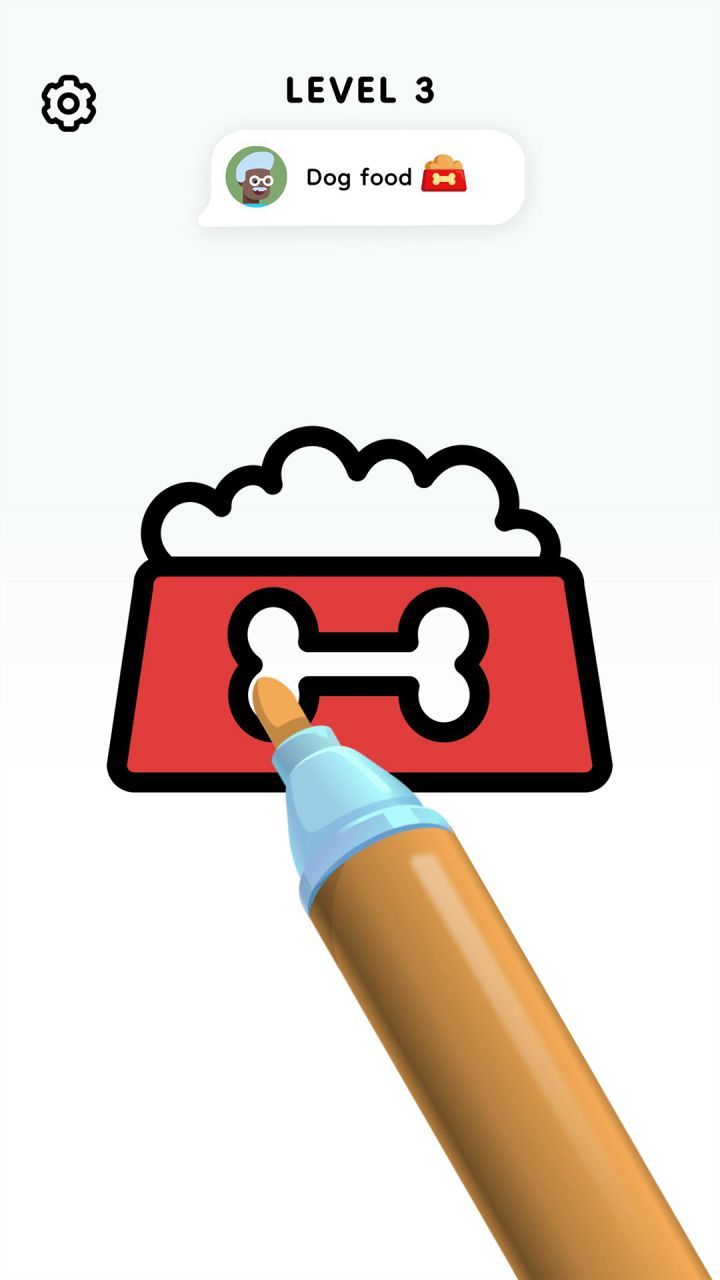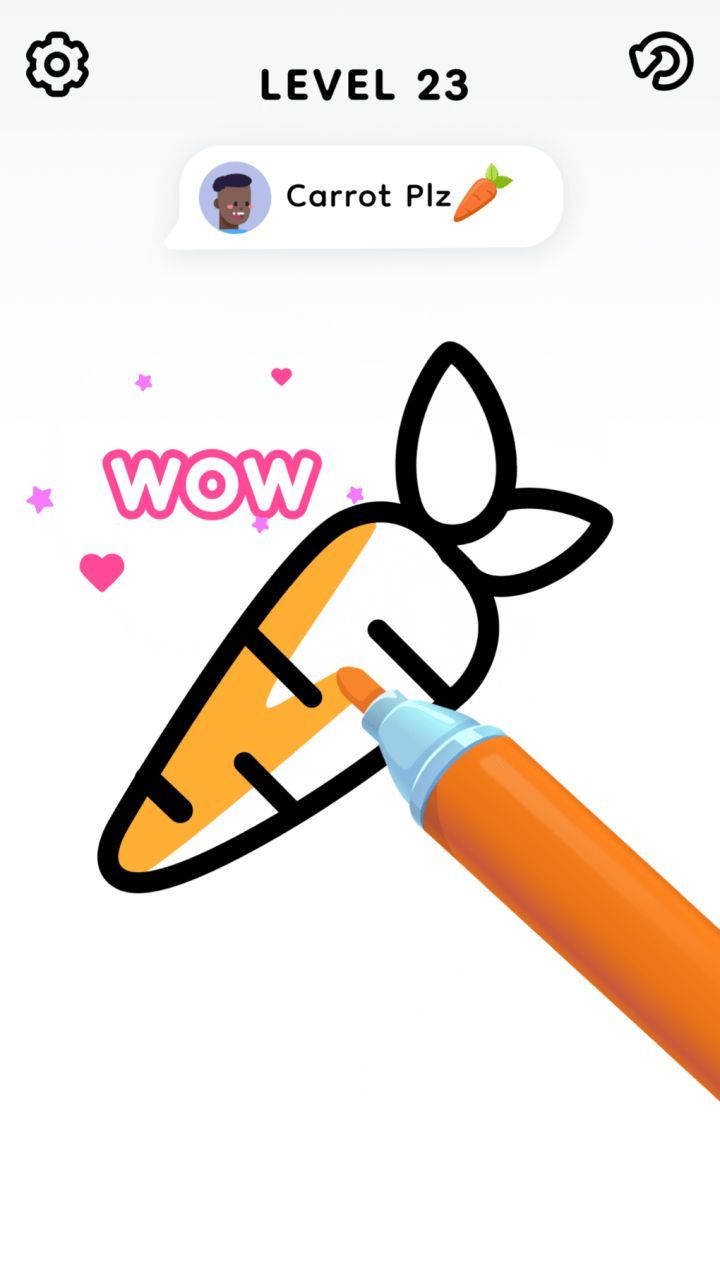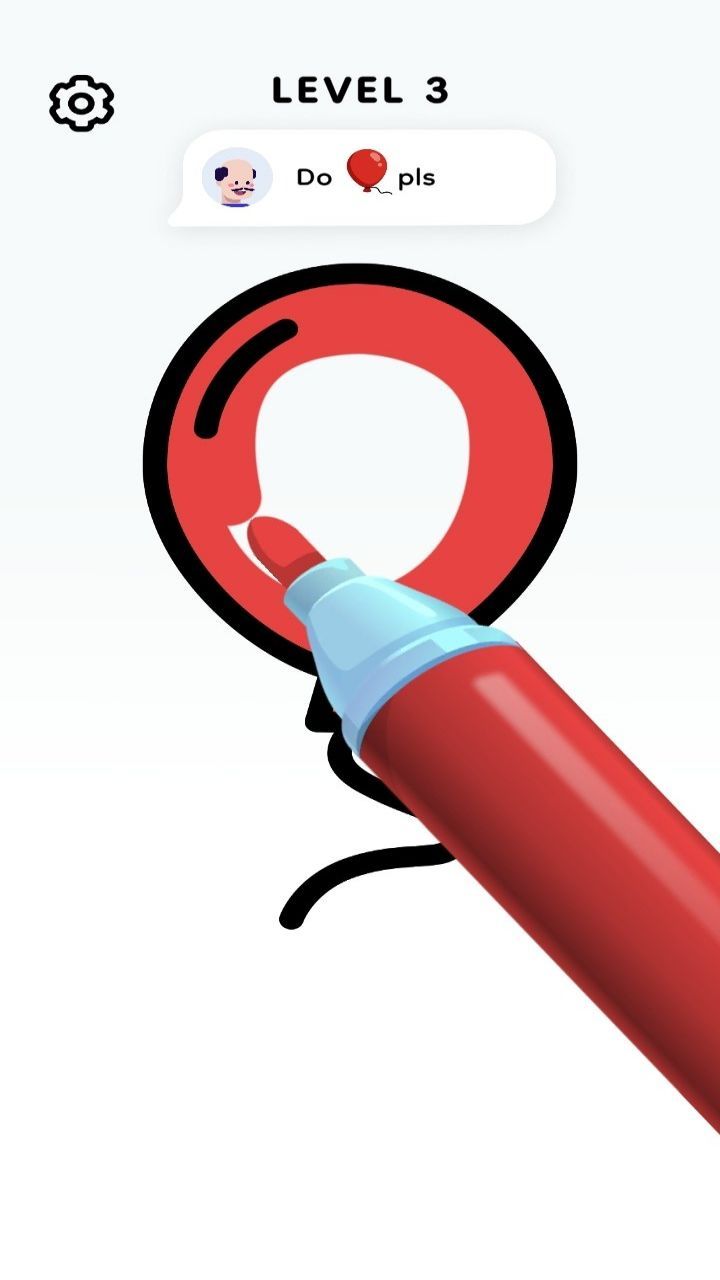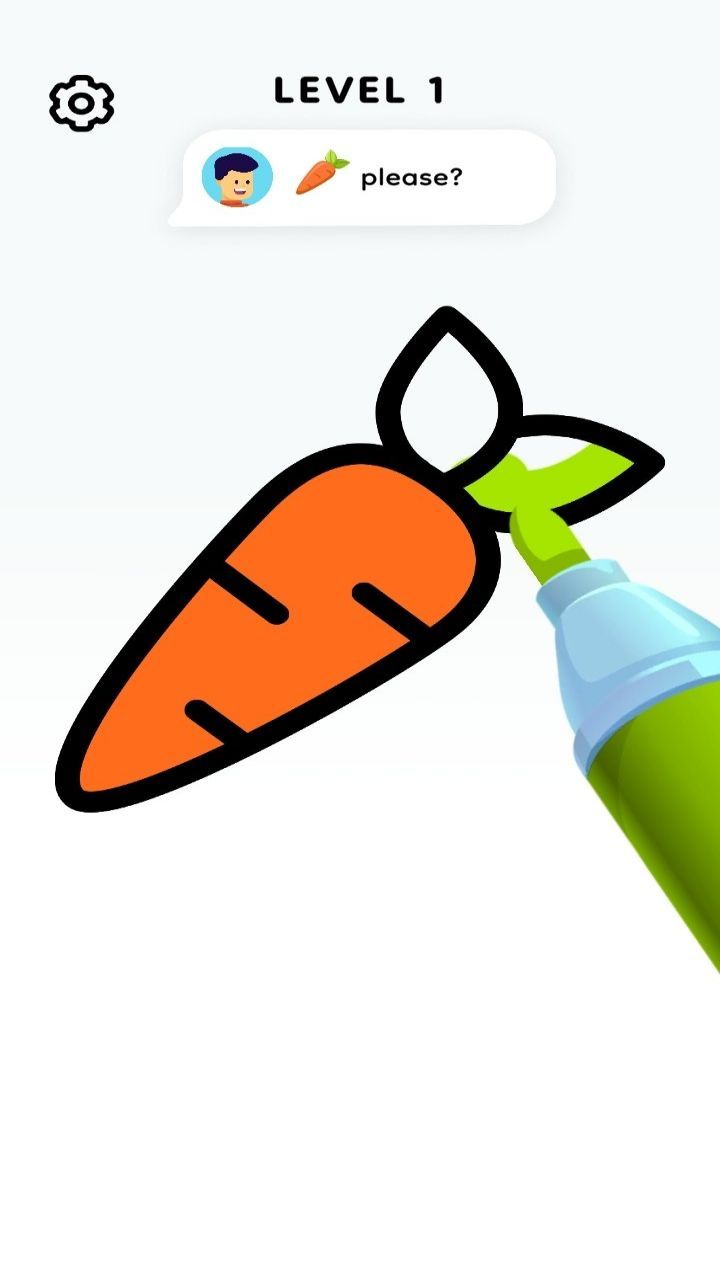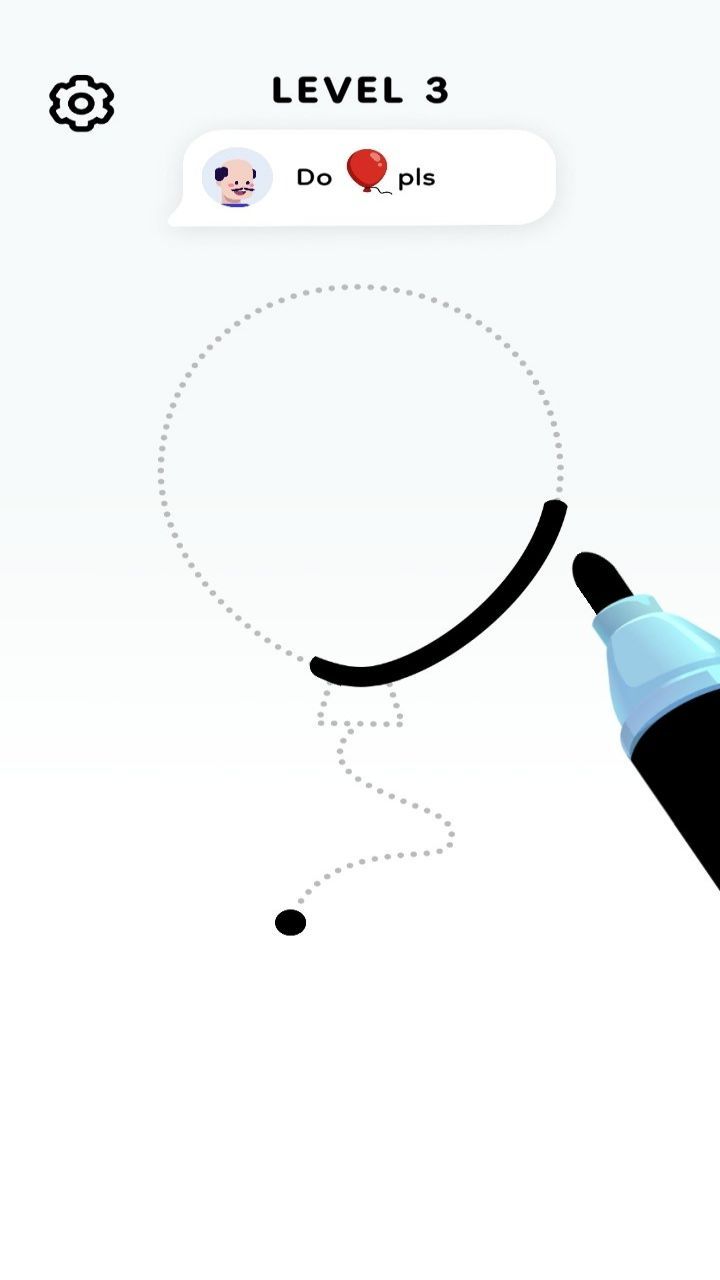 Description
Color Page ASMR is an exceptional coloring app that provides users with a relaxing and immersive coloring experience. The app is designed primarily for adults, who are looking for a calming and soothing pastime that is both creative and artistic. The app comes with a wide variety of intricate and beautiful designs to choose from, along with a range of ASMR sounds that make the coloring process even more calming for users.
The app provides users with a wide range of coloring tools to use, including brushes, pens, and pencils, along with a vast assortment of colors. The app's simple and user-friendly interface allows users to easily navigate and choose from different coloring pages, colors, and brushes. Moreover, the app comes with a wide range of features that enable users to create their unique masterpieces, including zoom, color droppers, and various shading options.
One of the most exciting aspects of the app is its ASMR sounds. The app boasts a range of sounds that users can choose from to enhance their coloring experience. ASMR sounds are known for their soothing effects, and they can help users relax and reduce their stress levels. The app offers users the ability to customize the sounds that they prefer to create their ideal atmosphere while they color.
The app's interface is straightforward and user-friendly, allowing users to select a page and begin coloring immediately. Users can also zoom in to get a closer look at the page's details, making the coloring process more comfortable and more precise.
Coloring tools
The app provides users with a wide variety of coloring tools, including pencil, brush, and pen, each offering different stroke styles and thicknesses. The users can also adjust the opacity and size of each tool.
Colors
Color Page ASMR provides a vast assortment of colors that users can use to color different parts of a page. Users can choose from classic colors, light and dark shades, pastels, metallic colors, and more. The app provides users with various color palettes to select, allowing them to choose their preferred colors quickly.
ASMR sounds
The app's ASMR sounds feature adds another layer of relaxation to the coloring process. ASMR, or Autonomous Sensory Meridian Response, is an experience characterized by a tingling sensation on the skin that is triggered by various sounds. In this app, users can choose from a variety of gentle and soothing ASMR sounds such as raindrops, cicadas, and gentle music.
Benefits of coloring
Being a coloring game for adults, Color Page ASMR brings numerous benefits, including reducing anxiety and stress levels in users. The app provides a relaxing and calming environment that helps users to unwind and let go of the day's stress and worries. Coloring is also known to improve focus and concentration, stimulate creativity, and improve mental clarity and cognitive skills.
The Color Page ASMR - Art Coloring game provides a calming and immersive coloring experience for users, allowing them to escape the stresses of life and unwind through the therapeutic process of coloring. The app's extensive collection of coloring pages, colors, brushes, and ASMR sounds provides users with a vast range of options to choose from for a unique coloring experience. Coloring has been proven to have numerous benefits, including improving cognitive skills and reducing anxiety levels, making Color Page ASMR a beneficial app for all. So, Color Page ASMR - Art Coloring game today and let your creativity flow to create your masterpiece.