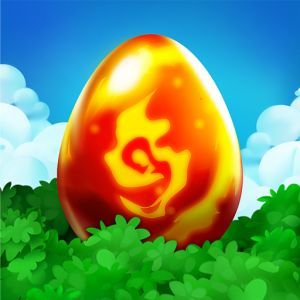 File Size:

167.77 MB

Updated Date:

May 23, 2023

Version:

23.6.0

Developer:

Social Point
File Size:

221 MB

Updated Date:

May 29, 2023

Version:

23.6.0

Developer:

Social Point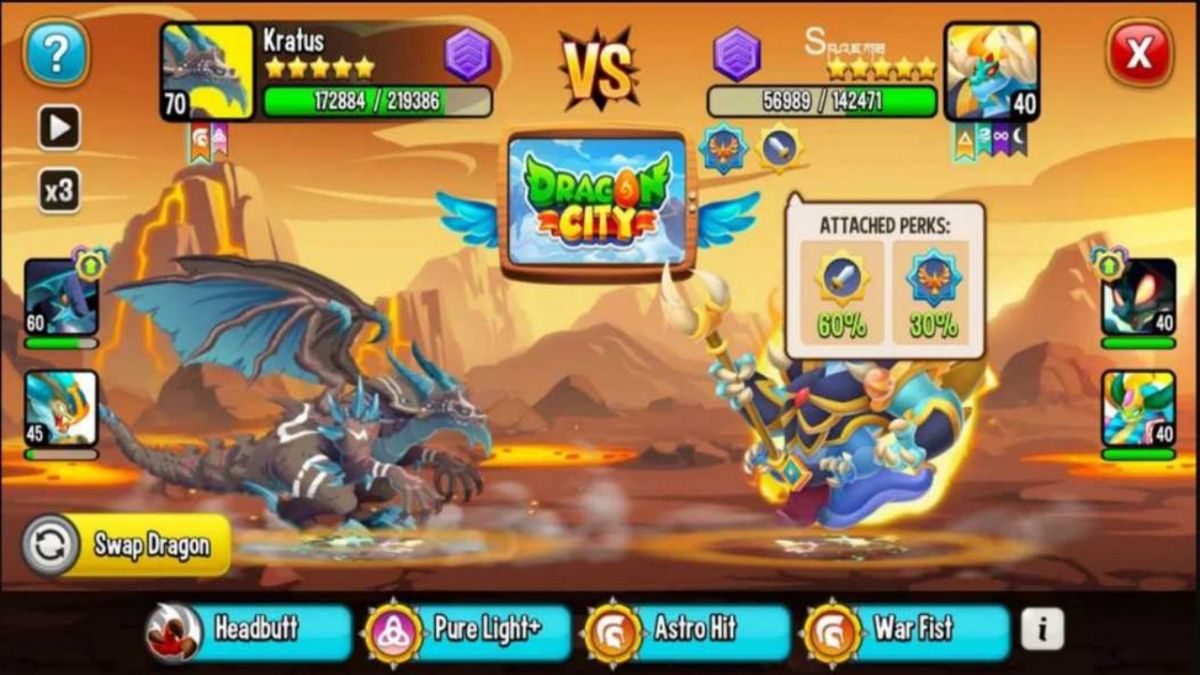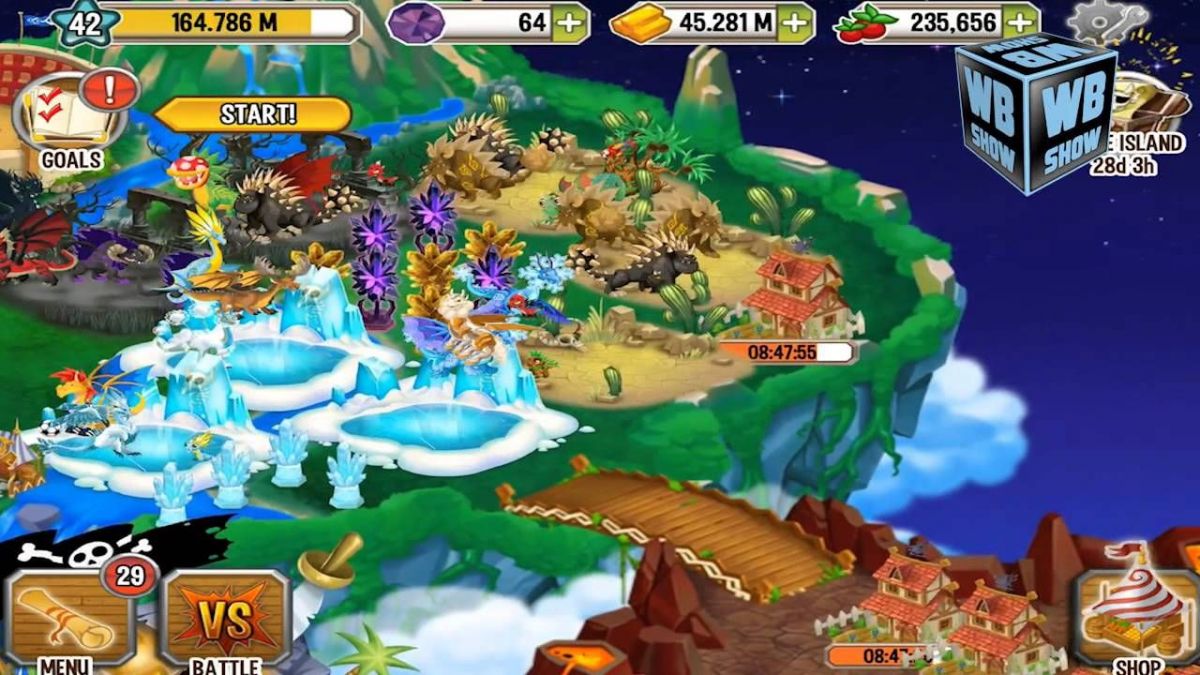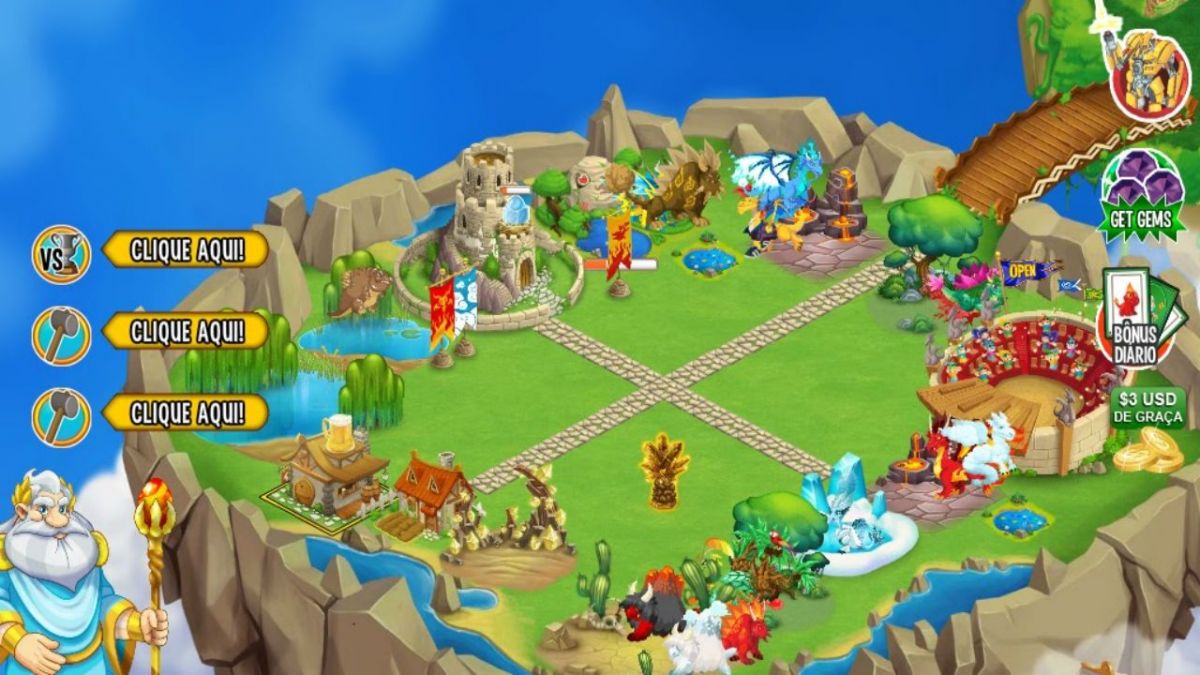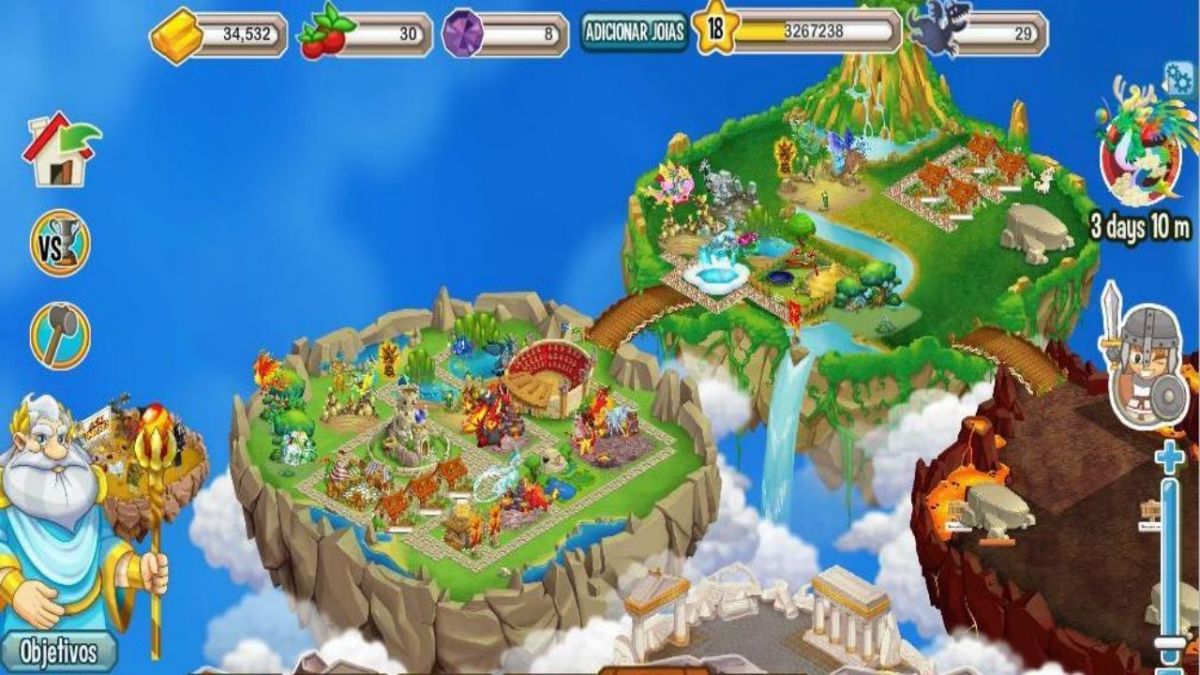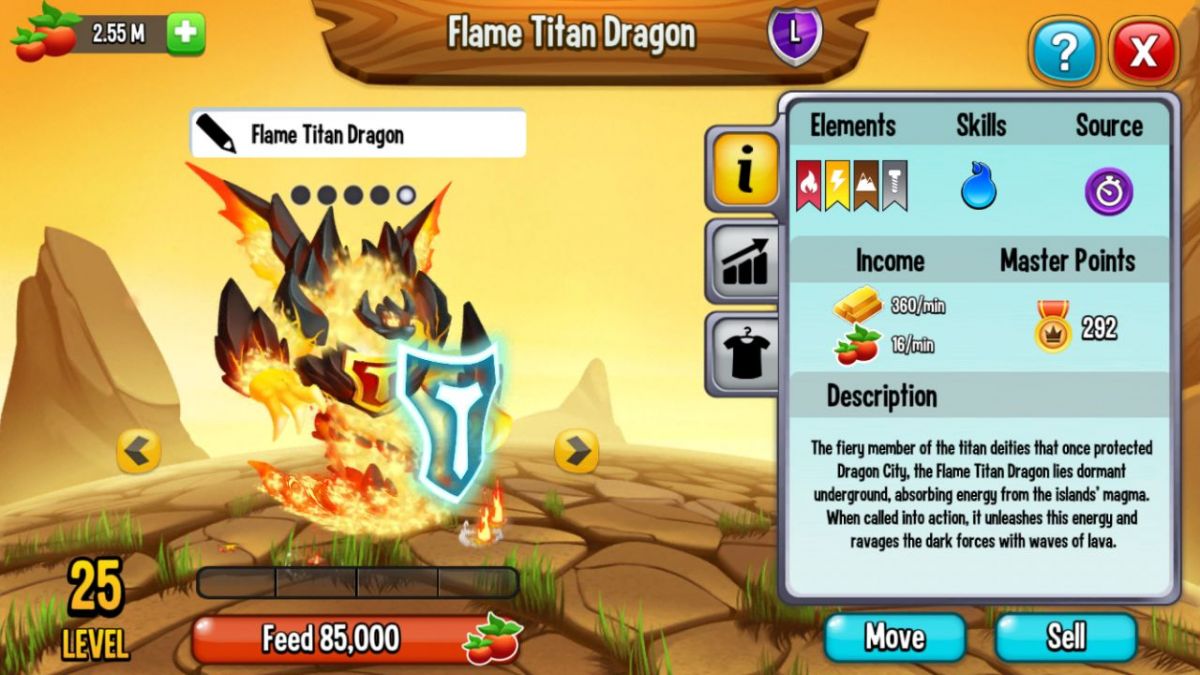 Description
Dragon City is a fun and engaging mobile game that allows you to raise and collect dragons. The game is available on both Android and iOS platforms and is easy to understand.
When you first start playing Dragon City, you will be given your first dragon to start raising. The game provides you with a tutorial on how to feed and care for your dragon. As you progress through the game, you will unlock more dragons to collect and raise.
To obtain new dragons, you can either breed two existing dragons or purchase them from the in-game store. Breeding dragons can be a lot of fun and is a great way to obtain rare dragons. However, it is important to note that it can take a while for the breeding process to complete.
In addition to raising dragons, Dragon City also allows you to build your own city. You can construct habitats for your dragons to live in, as well as buildings to generate resources. The more resources you have, the more you can feed and care for your dragons.
One of the best aspects of Dragon City is the ability to compete with other players around the world. You can battle against other players' dragons and rise through the ranks to become the ultimate dragon master. There are also a variety of events and challenges to participate in, which can earn you valuable rewards.
Another great feature of Dragon City is the social aspect. You can connect with friends and other players through the game and exchange gifts and dragons. This not only adds to the fun of the game but can also help you progress faster.
To become a successful Dragon City player, strategy is key. Here are some tips to help you develop your own game-winning tactics.
The first step is to focus on building your city. Constructing habitats and buildings that generate resources should be a top priority. This will help you to acquire more dragons and provide them with the resources they need to grow stronger. As you progress, make sure to upgrade your habitats and buildings to increase their efficiency and output.
Next, breeding dragons can be a great way to obtain rare dragons and increase your collection. When breeding, it is important to pay attention to the elements of the dragons you are pairing to maximize the chance of obtaining a rare dragon. For example, breeding two dragons of different elements can produce a hybrid dragon that possesses traits from both parent elements.
In addition to breeding, battling is another key aspect of the game. Use your dragons' strengths and weaknesses to your advantage when battling other players' dragons. For example, if your opponent has a dragon with a fire element, using a dragon with a water element can give you an advantage. However, be sure to pay attention to any resistances or weaknesses of your opponent's dragon as well.
Finally, it is important to participate in events and challenges to earn valuable rewards. These rewards can include experience points, resources, and even rare dragons. Make sure to check the game frequently for new events and challenges.
By focusing on building your city, breeding dragons, battling strategically, and participating in events, you can become a successful Dragon City player. Remember to always keep an eye on your resources and prioritize the dragons that will help you advance in the game. With these tips in mind, you will be on your way to becoming the ultimate dragon master!