 File Size:

1.1 GB

Updated Date:

May 16, 2023

Version:

2.6.0

Developer:

Level Infinite
File Size:

2.4 GB

Updated Date:

May 18, 2023

Version:

2.6.0

Developer:

Level Infinite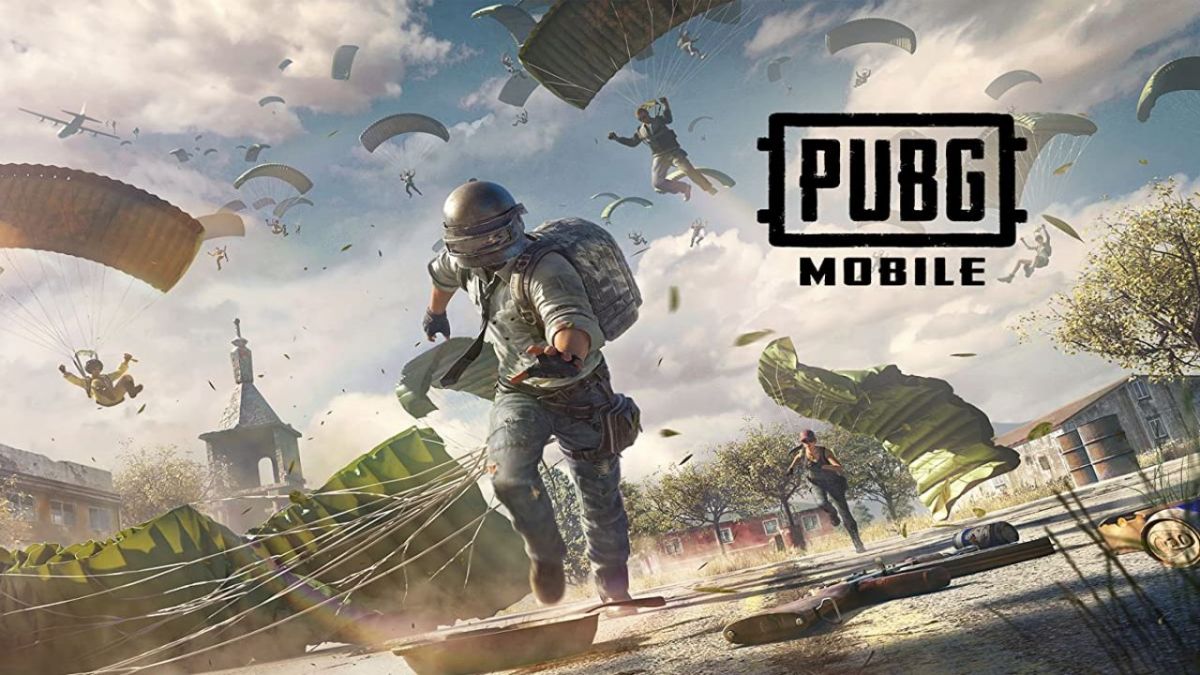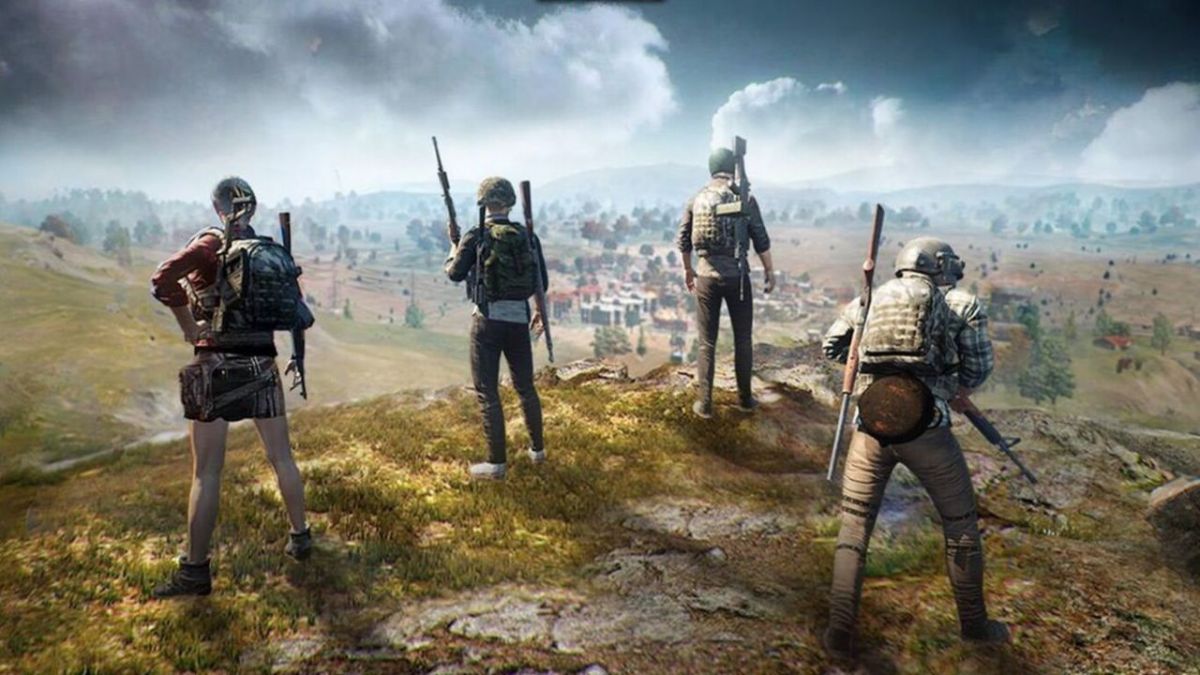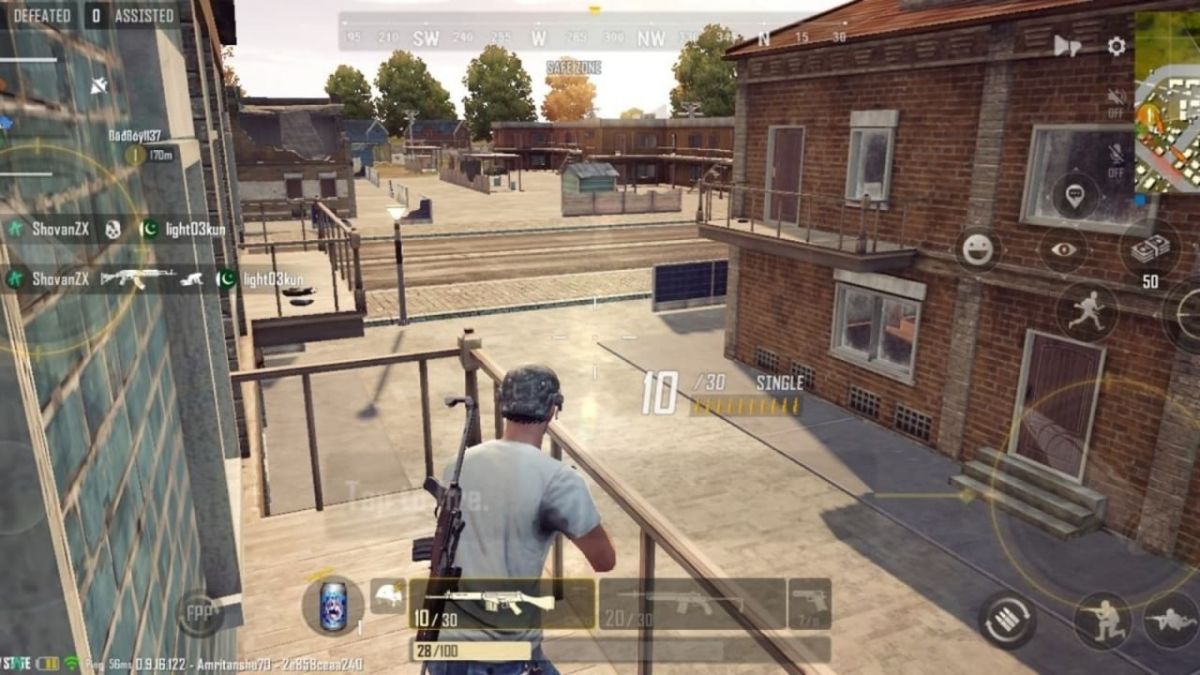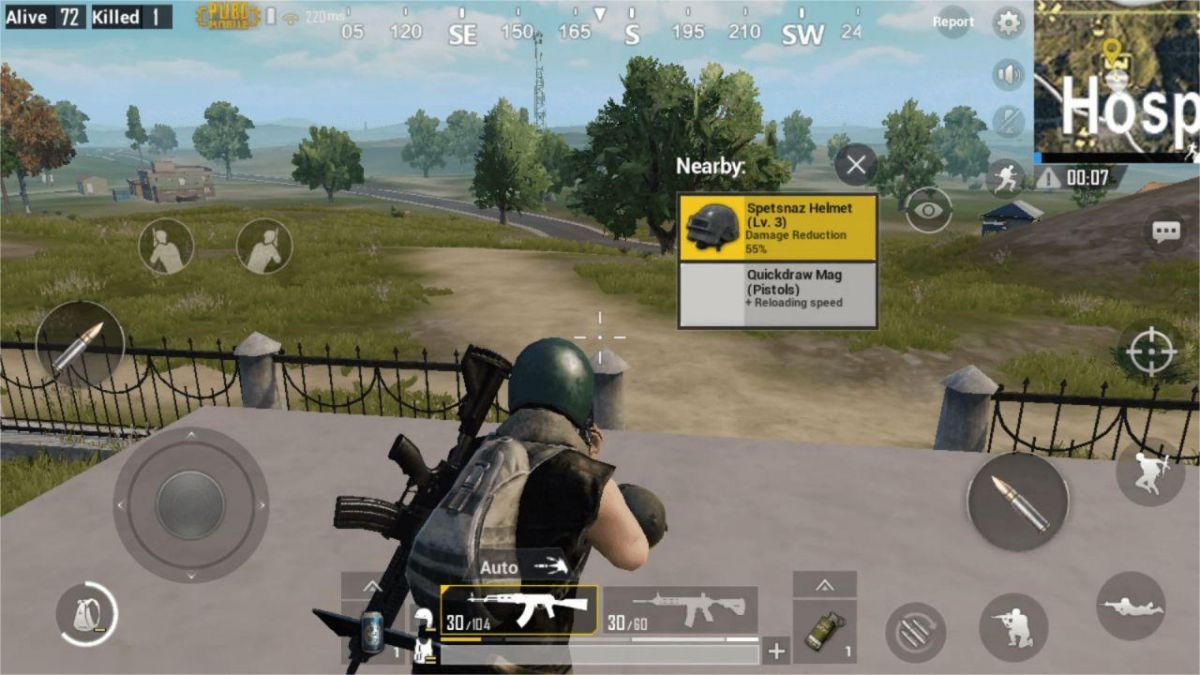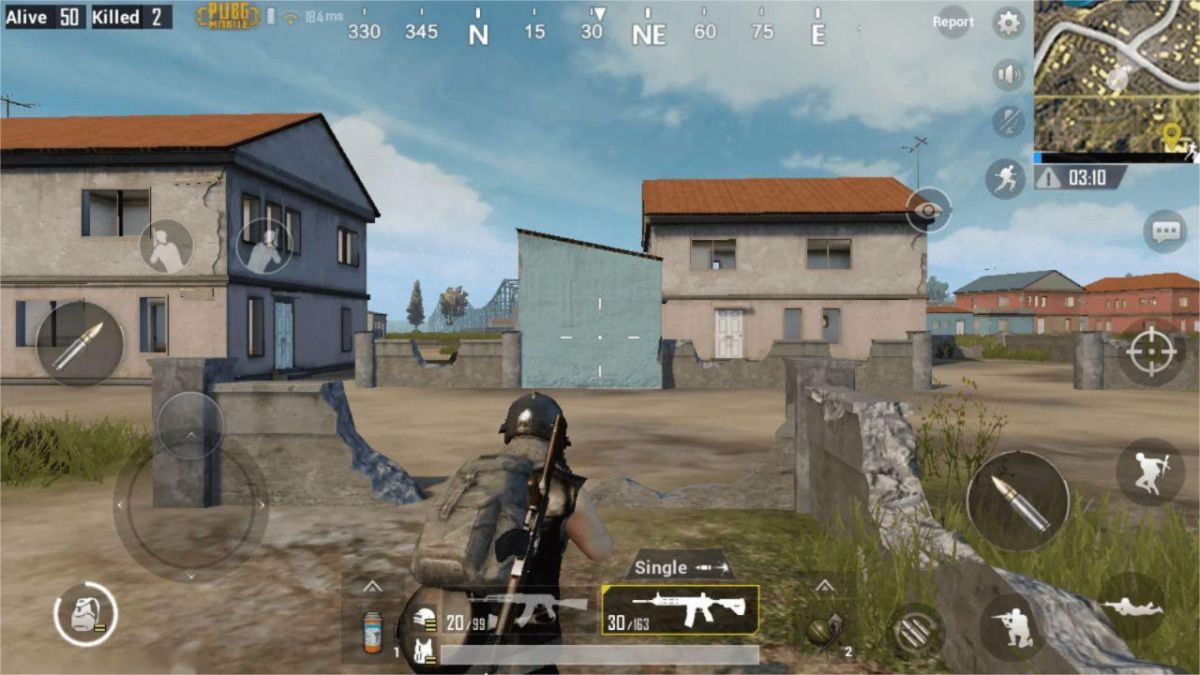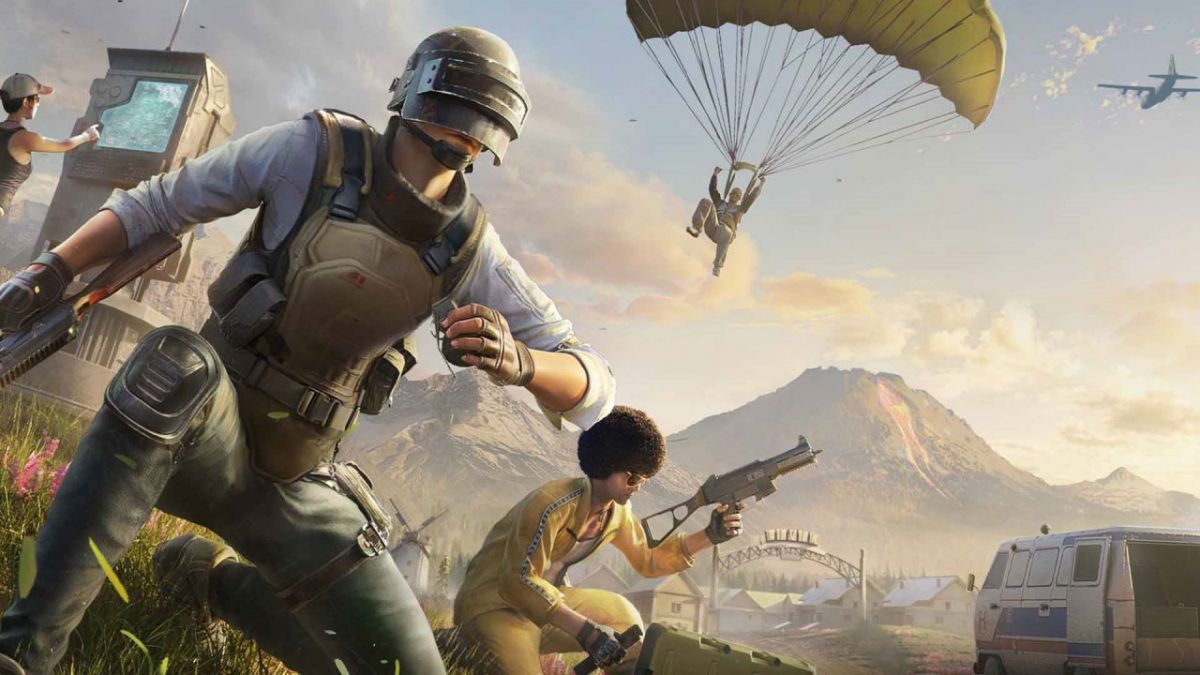 Description
PUBG MOBILE is one of the most popular mobile games available for both iOS and Android devices. It is an action based game which requires strategies and presence of mind to play. It has become quite a popular mobile game in the last few years. PUBG means PlayerUnknown's Battlegrounds and this indicates that this game is all about battling and survival. So, you have to be ready to face any challenges and obstacles in the game. If you want to play an ultimate action game, then you can try this one. You will love how realistic and stunning the graphics are as well as the sound effects are quite great! Want to know more about the gameplay and some of the best strategies to use in the game? Read on.
When you start the game, you will be the main player and you will be dropped onto a remote island. But you will not be alone there. You will join 99 other players who are also fighting for their survival on the island. The ultimate goal of the players is to be the last person standing in the game. So, that has to be your motive. When you land on the island, you will not have any equipment or weapons. As soon as you land, you have to scavenge for weapons.
This game is an open-world game where the player can explore on foot as well as they can use a vehicle to do that. You can use different types of vehicles here. As the game progresses, the play zone starts to shrink into a smaller area. This will increase the intensity of encounters. Thus, the game becomes too challenging and interesting at this point. You, as a player, can choose whether you want to play in a squad, duo, or as a solo. Some of the amazing features are:
* Wide range of weapons available
* Use shotguns and pistols or even sniper and assault rifles
* Different types of vehicles available in the game, from motorcycle to cars
* Get items for healing your health conditions
* Use grenades and other tactical equipment to gain more advantage
* New maps are there to explore
* Comes with different game modes
If you are playing PUBG MOBILE, then you need to know some of the best strategies that can help. Here are some of the best game strategies that can help you in improving your gameplay:
1. Choose the landing spot wisely
You need to choose the spot to land very carefully. It is one of the most important decisions that you have to make and it can affect your overall gaming experience. You must choose a spot away from other players so that you can avoid any encounter as soon as you land. You need time to collect your resources and weapons so that you can face your enemies.
2. Stay within the play zone
As mentioned above, when you are playing the game, you have to keep yourself within the play zone or the safe zone. The play zone keeps on shrinking and if you stay outside that zone for too long, then it can result in a lot of damages and death too. So, you have to move towards the center to keep yourself within the play zone.
3. Communicate with your team
This tip applies only when you are playing as a team with another player. You have to communicate with other players or players to ensure that you all are on the same page. Clear communication can help you to get a better idea about what you are going to do. You can use the inbuilt voice chat for communicating with your partners.
PUBG MOBILE is a very interesting and immersive action-packed game that you can play on your mobile devices. With realistic graphics and sound effects, you will love this game. Moreover, you have to make sure that you are keeping all the important tips in your mind while playing. You have to be very patient in this game and be quite mindful about the surroundings. Encounters and attacks can happen anytime. So, you have to be completely ready. Play the game right now and start to play! After playing, make sure to share your feedback with us in the comments below.